We are SYCAMORE
December 7, 2016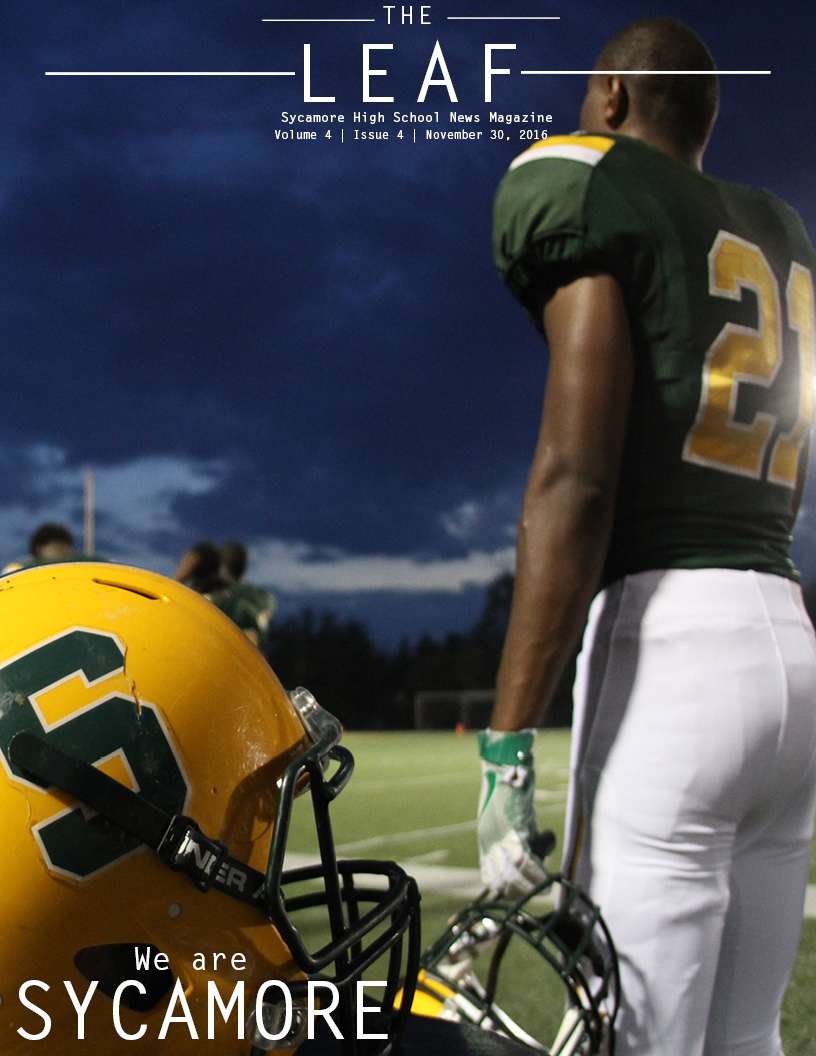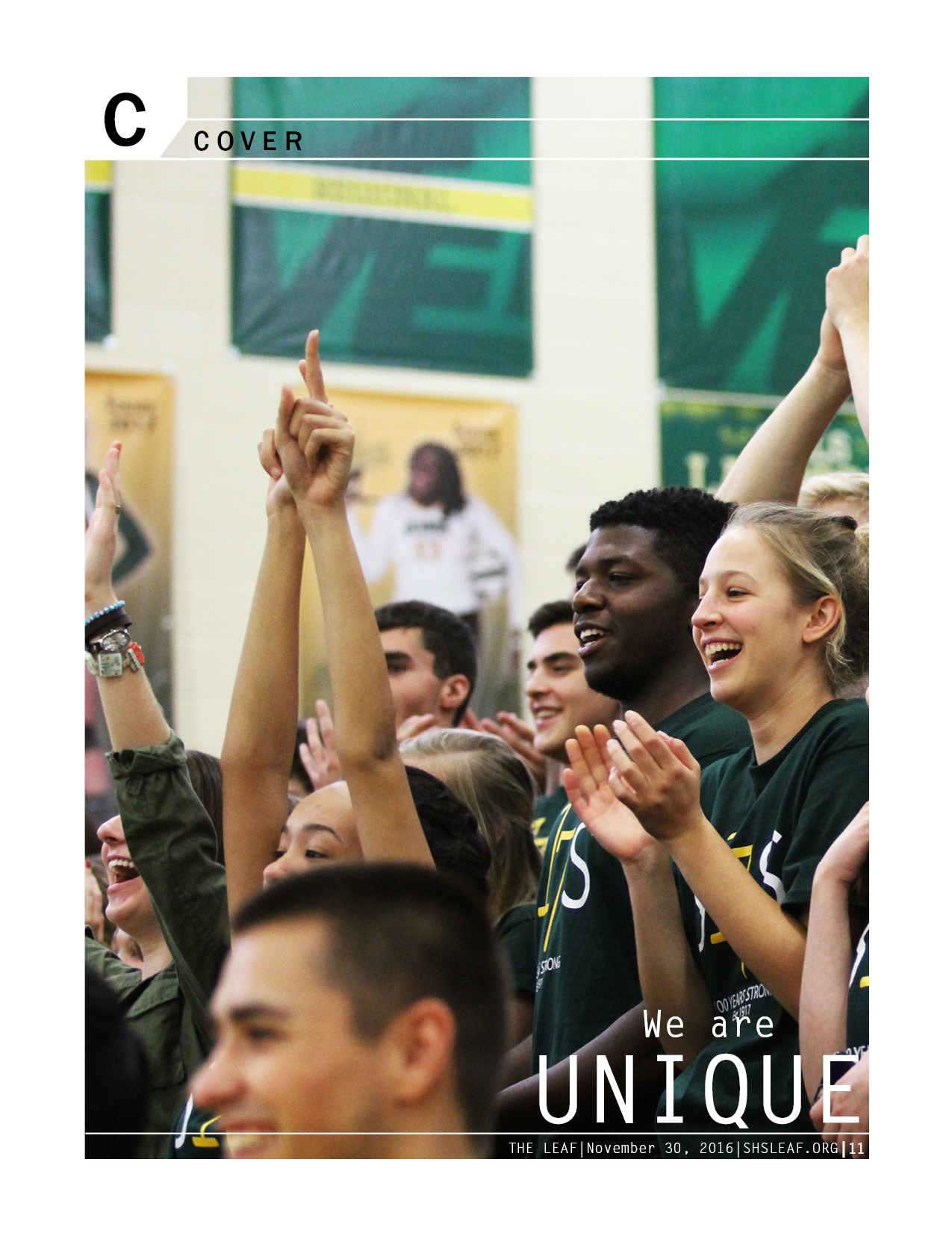 Student spotlighting
Discovering diversity
Senior Julia You is a heavily involved student; taking part in a diverse range of extracurriculars.
As she walks the halls, her face is bound to be recognizable- she joins the ranks of the band, color guard, and track team.
Not only does she play the oboe in band, she is also one of the co-captains of the color guard, proving that her musical skills e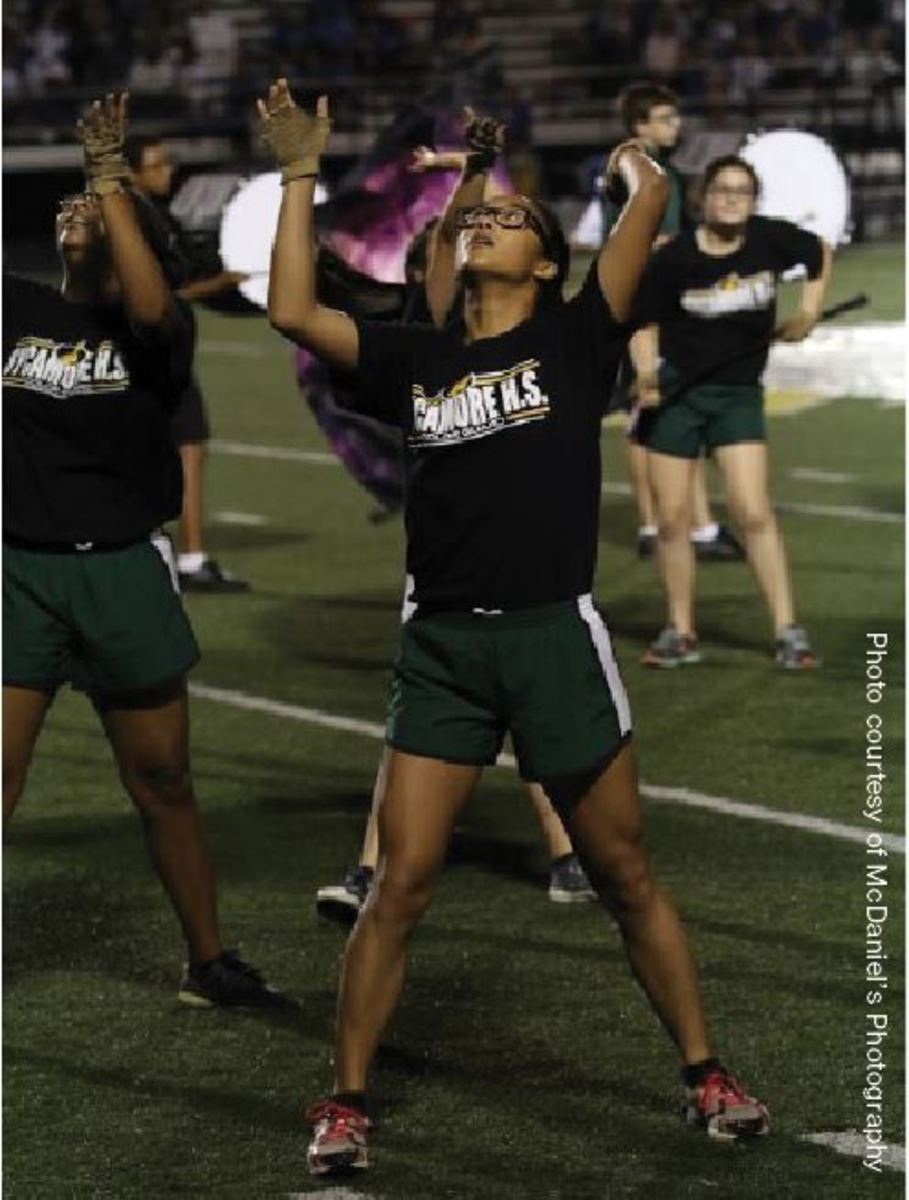 xtend to
dancing and choreography.
"Playing in both band and color guard allows me to see both perspectives of the marching band. I can understand the musical techniques to things and understand what goes into visual performance.
"It also allows me to build a bridge between band and color guard. These groups have never been super close, but having both band and guard members can bring them together with time," You said.
She understands the importance of teamwork, respect, and communication, all crucial life skills that running, playing an instrument, and doing marching band have taught her.
"Running track, of course, has made me healthier and happier. But it teaches me the importance of never giving up and teamwork.
"Everyone counts on you to do great things, so in return, we have to push ourselves. It also lets me make friends with people I never would have if it hadn't been for track," You said.
Political science pursuit, planning for future
Over the summer, senior Jacob Spiegel had a fellowship with the Ohio Together campaign, which was the coordinated campaign to elect Hillary Clinton for president and other Democr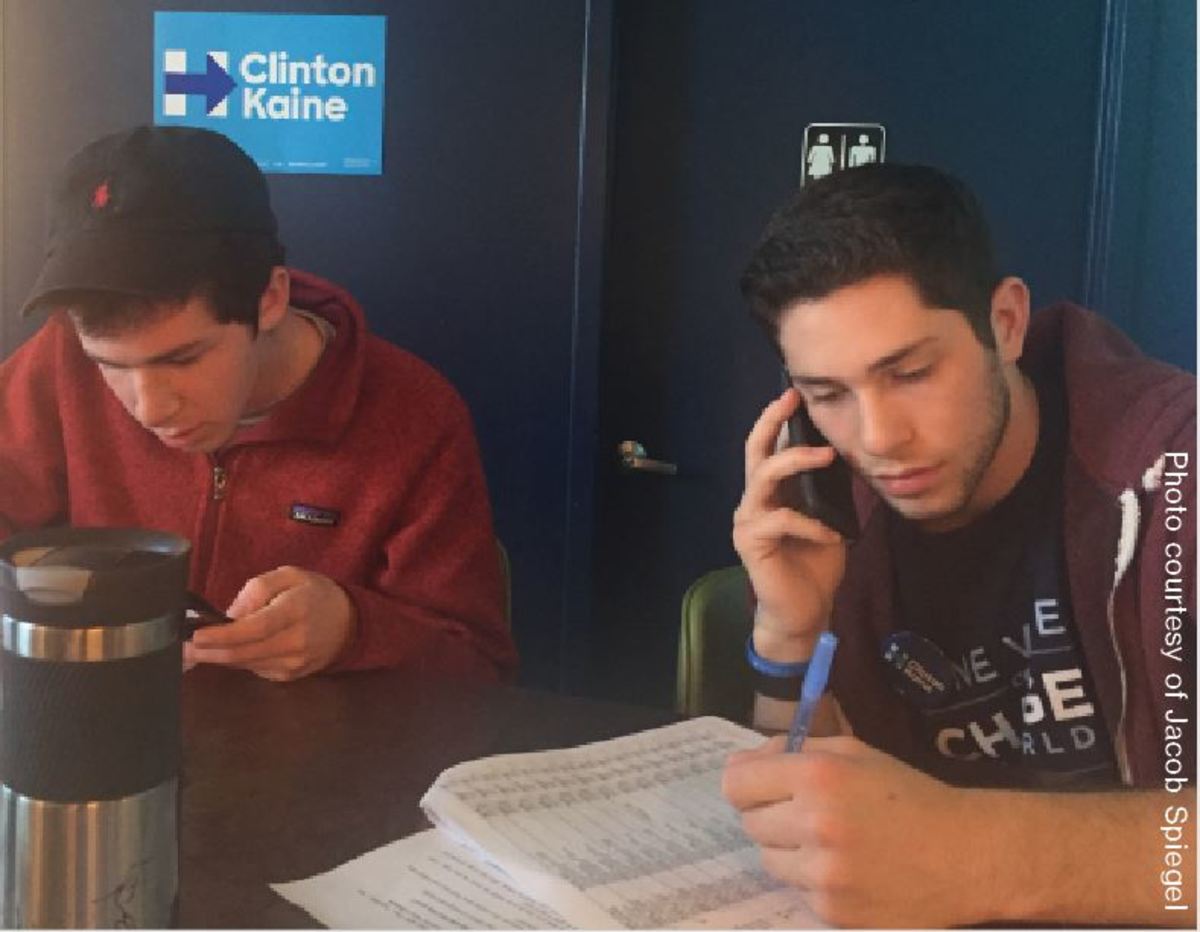 ats down the ballot.
He spent time calling people and asking them to volunteer, registering people to vote, and attending political events.
He also went to areas with high foot traffic like downtown or parks to help register people to vote. Spiegel is considering majoring in political science, so this fellowship with Ohio Together was the perfect opportunity for him.
"Working for Clinton's campaign was an awesome experience," Spiegel said.

Four sports, three seasons, no problem
Participating in one sport, school work, and other activities can be hard enough-try balancing four sports in three seasons like senior Hannah Young has done during her four years at SHS.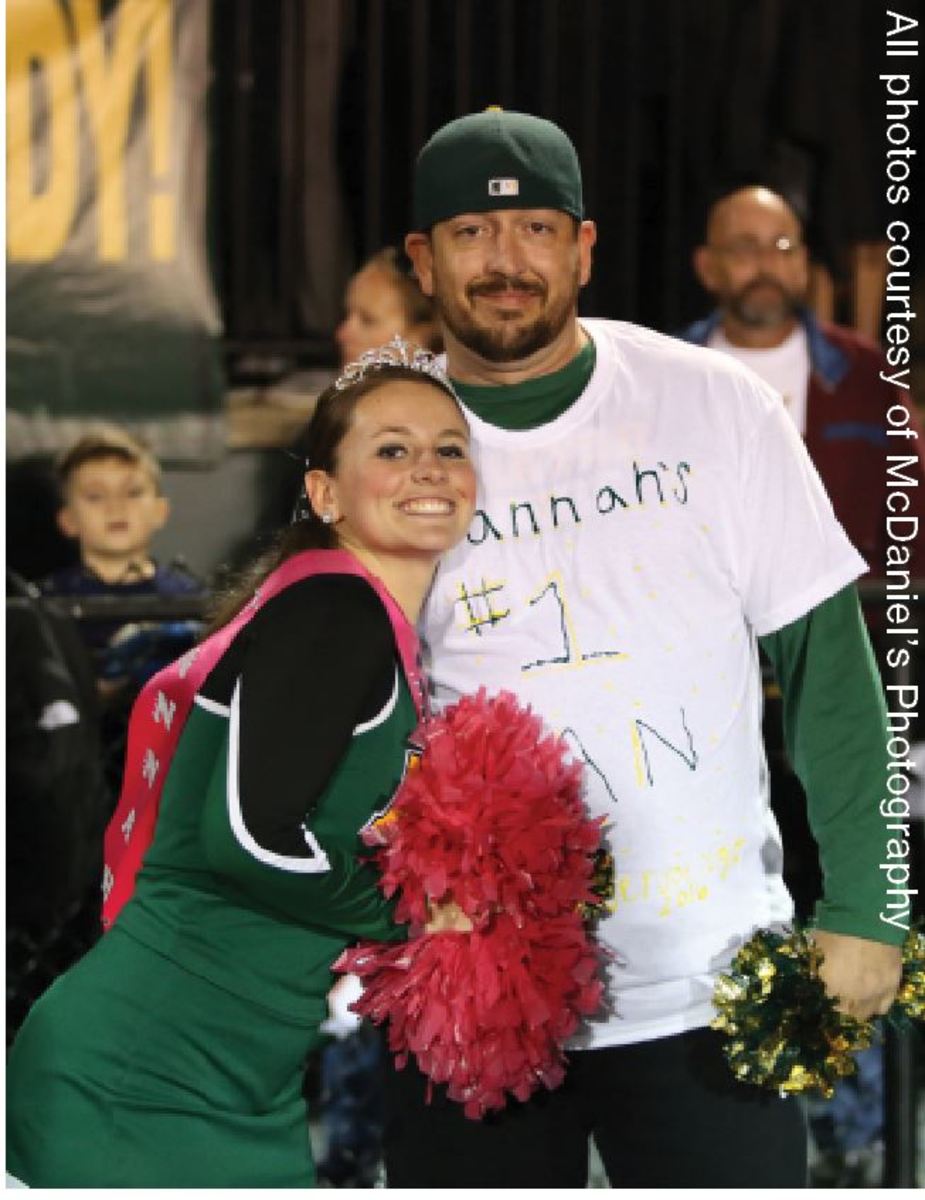 She is a part of football cheer in the fall, dance and basketball cheer in the winter, and softball in the spring. Young received a Varsity letter all four years for dance and softball and two letters in both seasons of cheer.
"Balancing all these sports is really challenging and it takes a lot of work. I wouldn't be able to compete in all of these sports without the support of the community, coaches and parents," Young said.
She hopes to dance at the University of Cincinnati, where she has already been accepted to for early childhood education.
"Football cheer, basketball cheer, dance team, and softball all overlap each other at some point so it takes hard work from myself, my parents, coaches, and the AD [Athletic Director] to help work with my schedule to balance all of them," Young said.
Tales from Turkey: Meeting Alp
Junior Alp Basaran arrived in Cincinnati from Istanbul, Turkey this August to spend a year as an exchange student at SHS. He is currently staying with the McGowan family.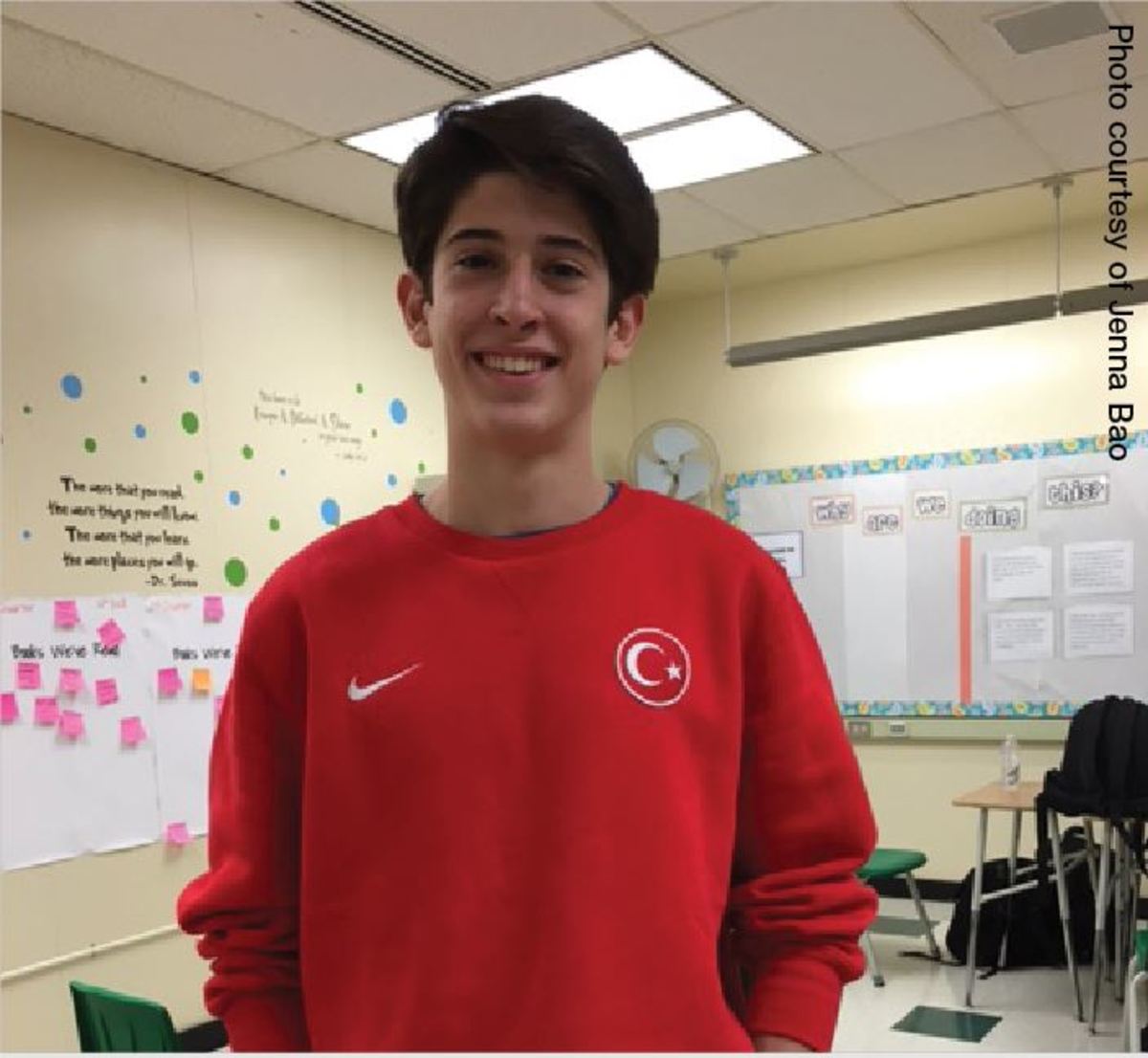 "I heard about the [exchange] program and I just applied. I didn't think I would actually pass the tests but a couple of months later they were like, 'you're going to America,'" Basaran said.
So far, he finds that the biggest difference between SHS and his school in Turkey is lunch.
"Lunch here is really short. There, we had an hour for lunch. You paid for everything at the beginning of the year and then you could eat as much as you want. Like a lunch plan," Basaran said.
Dancing Queen: SHS student takes the stage
Ever since she was two, senior Francine Levy has been dancing and has not stopped. Dance has taught her to be efficient with time management and to be comfortable with herself and presenting herself with confidence.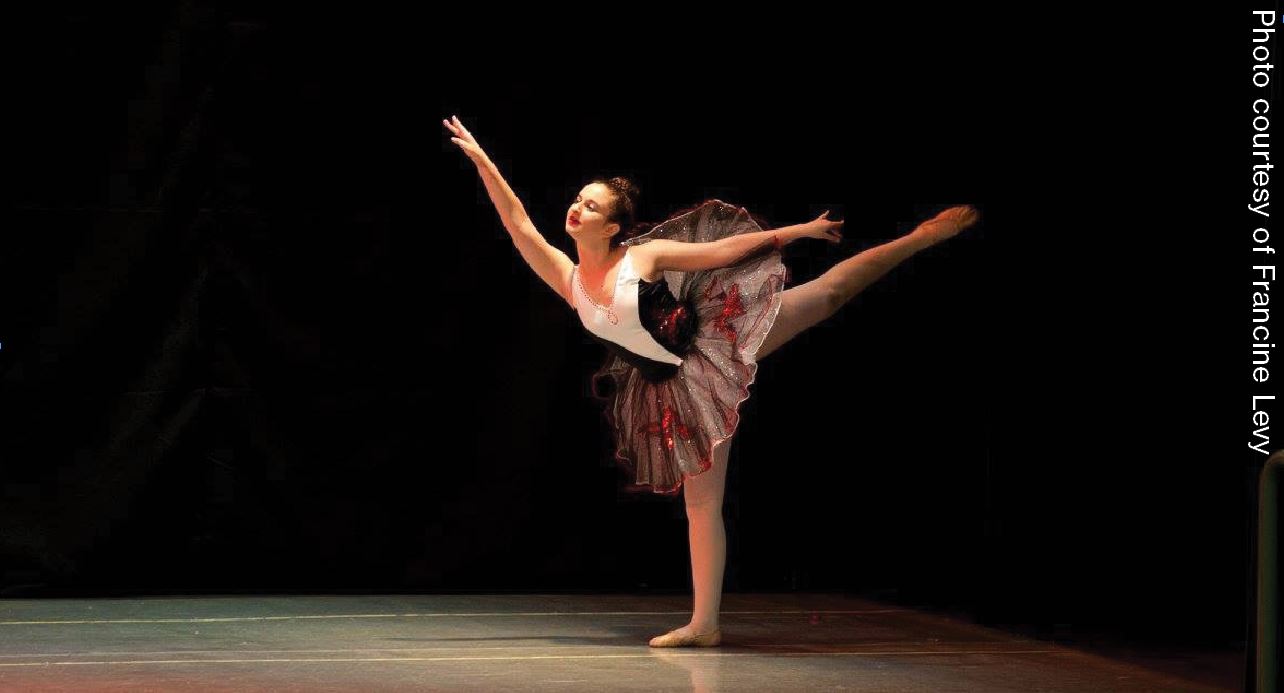 She gets to perform with her studio, The Studio for Dance with the Cincinnati Pops, which she enjoys greatly.
"That [Cincinnati Pops] is my favorite thing, because afterwards, we get to go outside the theater and talk to all the little kids, and they look at you like they admire you, and it's adorable," said Levy.
Levy performs about once a month at competitions, along with a big recital at the end of the year.
"They talk to you, and that's just the best thing because competitions are really surface level in my opinion, but at the Pops I feel like I'm actually making a difference," Levy said.
Koala Kid climbs through life
Located near SHS is the Johnson Nature Preserve. As a tradition, the seniors of the girls cross country team visit a specific tree in the nature preserve at the end of the season. Then, runners carve their names and the year into the tree.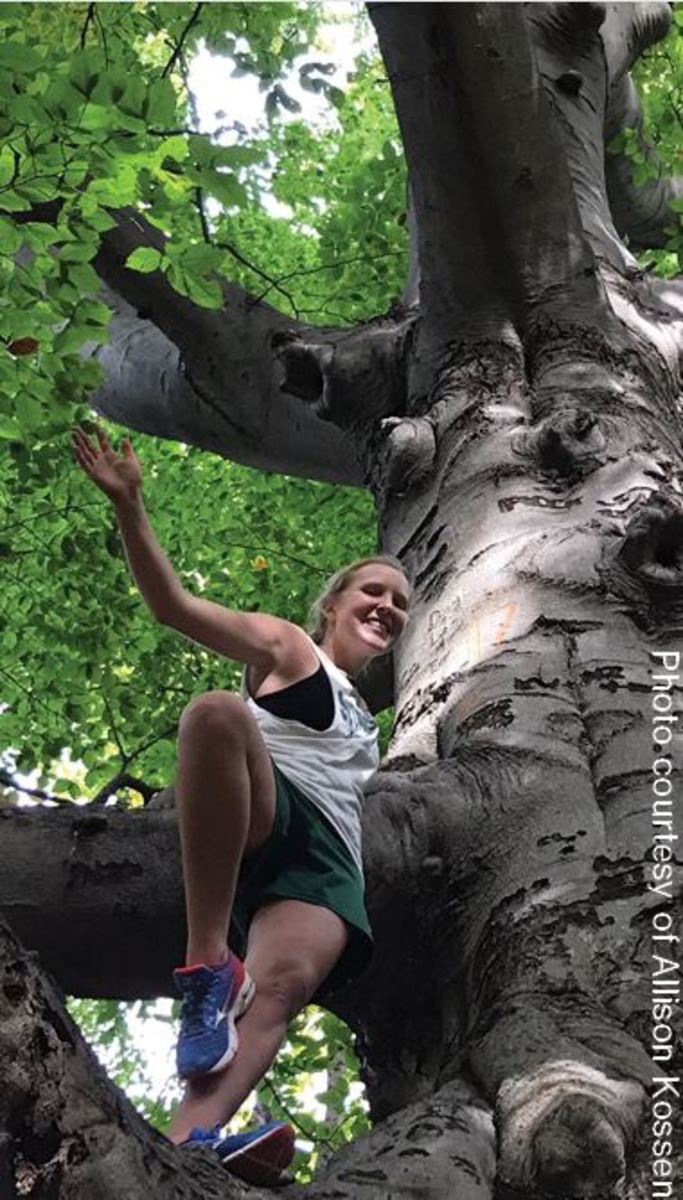 "Last year when we went to watch the seniors carve their names, I was so excited to climb up there and write mine when the time came. Some of the cross country boys have their names up there, too," said Allison Kossen, 12.
This is often an emotional event for all members of the team, as the seniors are enjoying a long-awaited right of passage, and the underclassmen will be missing their teammates. When Kossen is not climbing trees, she is cutting wood with chainsaws, making fires, and spending her time outdoors.
"I almost always prefer to be outside instead of inside. There's just so much more to do and you can always either find adventure or tranquility," Kossen said.
Lending a hand
Senior Alex Hull is an avid volunteer in the community and has taken this passion worldwide. This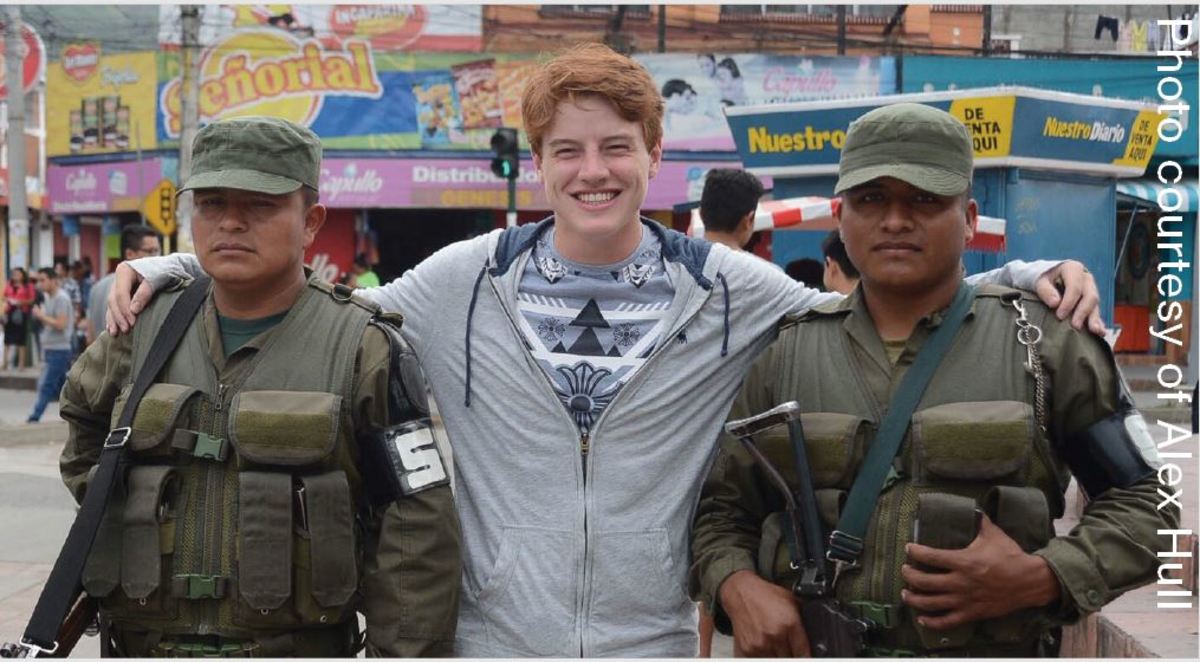 previous summer, he visited Guatemala with the Epic community. Joining him were over 60 other high school students who also are apart of the Epic Youth group.
While on the trip, Alex and his group tended underprivileged people. They built houses and brought freshwater to people.
Not only is he working to improve global lives, he is also hoping to improve those around himself. As a proud member of the LGBTQ community,
Alex works to create a better, more accepting community in the district.
"I'm proud of what I present, and I hope I can help other people feel confident about who they are and what they believe. We need to cherish each other for our differences and the diversity that each one of us holds, especially in such a diverse community like Sycamore," said Hull.