Ruckus occurs at Ohio State University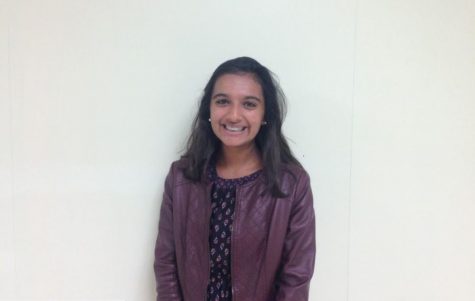 More stories from Eshika Kohli
Abdul Razak Ali Artan carried out a knife attack on the Columbus campus of Ohio State University (OSU) on Mon., Nov. 28; 11 people were hospitalized.
"I wanted to pray in the open, but I was scared with everything going on in the media. I'm a Muslim; it's not what the media portrays me to be. If people look at me, a Muslim praying, I don't know what they're going to think, what's going to happen," said Artan to OSU's student run newspaper, Humans of Ohio State, in August.
After Artan failed to obey orders to stop, Ohio State Police Officer Alan Horujko shot him.
According to federal law enforcement officials, the student shared in a Facebook update that he was "sick and tired" of seeing Muslims "killed and tortured."
Federal officials are using Artan's Facebook page to determine whether the attack was a form of terrorism.
"[America should] stop interfering with interfering with other countries, especially the Muslim Ummah," said Artan on his Facebook page.
Artan crashed his vehicle into a group of people on campus before exiting the car and charging at other individuals with a knife in hand.
"We all know when things like this happen that there's a tendency sometimes for people to put people together and create other kinds of theories. We don't know anything that would link this to any community. We certainly don't have any evidence that would say that's the case," said Ohio State President Dr. Michael V. Drake to CNN.
Artan was originally a resident from Somalia. He came to the U.S. in 2014 with his family via Pakistan and is now a permanent resident of the US.
"What we want to do is really unify together and support each other, do our best to support those who were injured in their recovery, and then allow the investigation to take place," said Drake.