Summer homework adds up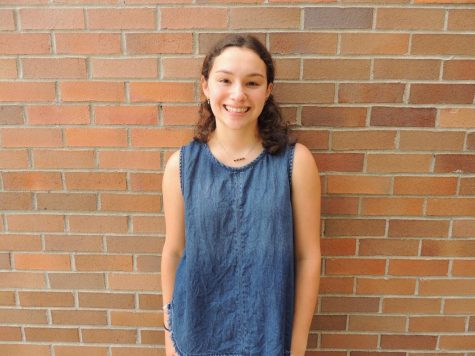 More stories from Sara Margolis
As the school year comes to an end with only a couple more weeks left and exams coming up, students are ready for summer. But does summer mean no homework? With 17 courses having necessary summer homework, do students really get the time off they need?
Summer break is supposed to be a period filled with fun, relaxation, and no school. With courses such as history, science, art and English having more than one extended assignment, there will be time that will need to be set aside to complete it all.
"I think that it is good to read and do other things during the summer to have a normal school routine, but some of the homework assignments are a lot that we would not even have to do in school," said Grace Lefton, 10.
As well as summer homework assignments that are required for some students, there is also the choice of summer school for subjects such as gym, health, English, history and science.
"Summer assignments are important for students to learn new things when school is not in session, but I think instead of taking a large amount of notes, there is something else that would be more beneficial," said Ethan Cohen, 10.
School is important, and it is good to have learning going on during the summer to keep your brain moving and thinking, but how much is too much?
"I think it is nice how there is a suggested reading list for books over the summer to keep up with your reading, even if you do not have any summer homework," said Adam Levine, 10.
For more information on SHS's summer homework, click here.