Readers embark on Alaskan adventures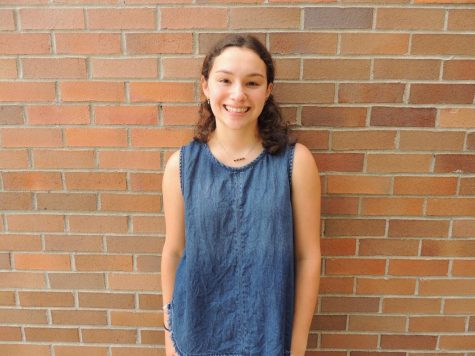 More stories from Sara Margolis
When most students think of their junior year at SHS, they think of SATs, ACTs, and "The Great Gatsby." But before all of this, the first thing that arises in the school year is Jon Krakauer's best seller novel, "Into The Wild."
Alexander Supertramp, better known as Chris McCandless, has caused Krakauer to write about his journey of hitch-hiking into Alaska, enthralling the minds of juniors.
Besides the fact that reading the book is a very decent percentage of their grade, students are actually enjoying the book.
"I enjoyed the book, but I think my comprehension of the book would have been better if the order was chronological," said Rachel Schneider, 11.
As the end of the first quarter came, some students have finished the book and are starting their reflections that may include but are not limited to seminars, tests and or in-class writings.
"I liked the story line, but the way Krakauer wrote the book made me not enjoy it as much," said Corrine Rhizome, 11.
So the consensus may be that the order in which the book was written did not gain positive reviews regarding the fabrication of the book, but that still did not stop the four to five star reviews of the story.
According to NPR, "Krakauer's book struck a nerve with readers. But he never fully answered what motivated McCandless' ascetic renunciation, and the book drew scores of letters accusing him of arrogance, ignorance and selfishness."