Losing too much
California fires continues to force evacuations as others try to return to what is left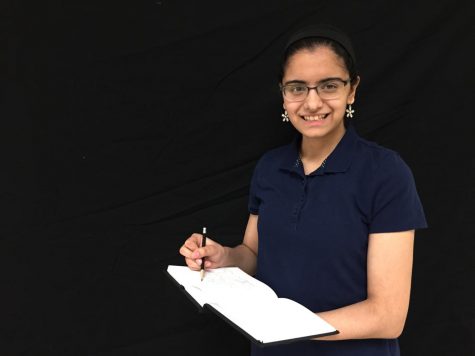 More stories from Harsimran Makkad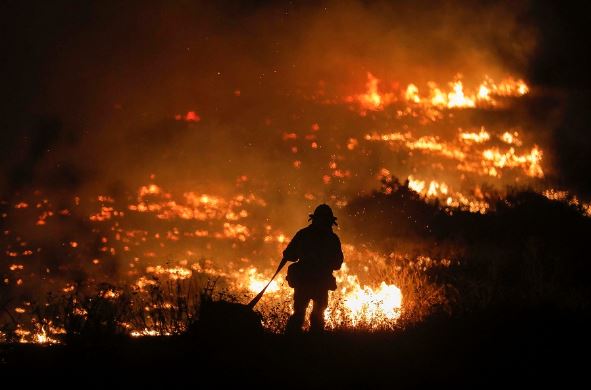 In the midst of all the focus on sexual assault and the Roy Moore controversy, America has seemed to have forgotten the natural disasters that plagued and continue to plague different areas.
Puerto Rico, Texas, and Florida are still in the midst of rebuilding with insufficient hurricane relief from the government, and full recovery is not to be expected anytime in the near future.
Meanwhile, California continues to battle against the major wildfires that are roaring across the state, with nearly 160,000 acres scorched just last week, as reported by the California Department of Forestry and Fire Protection (Cal Fire).
More than 5,700 firefighters are working to contain the flames, though with varying levels of success.
Already, more than 190,000 people have been forced out of their homes, some leaving with just their pets and a few precious momentoes.
"I got a 'Get the hell out of here' evacuation. About four cop cars rolling around the neighborhood. 'Get out!'" said Paul Anderson, who fled his home, to The New York Times.
Unlike many of the previous fires, these wildfires span the southern half of California. And unfortunately, dry air and strong winds are forecast in this area through the weekend, which could potentially fuel the fires even more, according to CNN meteorologist Rachel Aissen.
What has been the response from the white house?
President Donald Trump has declared an emergency in the state, ordering the Department of Homeland Security and Federal Emergency Management Agency to coordinate disaster relief efforts in key counties.
But we saw what happened the last time he did this. And still areas such as Puerto Rico that were hard hit by the hurricanes are in desperate need of help, stating that the government has not done enough.
---
How you can help
American Red Cross: Local chapters are sending volunteers to southern California. Even if you are not a volunteer, you can make an online donation to support the relief and fire-fighting effort.
Thomas Fire Fund: The United Way of Ventura County, which has been badly ravaged by the Thomas Fire, has partnered with the American Red Cross of Ventura County and the Ventura County Sheriff's Office of Emergency Services to create a fund to help fire victims. You can donate by going online to vcunitedway.org, calling (805) 485-6288, or texting UWVX to 4144.
GoFundMe: People have started fundraising campaigns for those affected by the fires. You can donate through their GoFundMe pages.
Source: LA Times
---
"There is so much aid that these places need, but it seems that the focus is on other things.
"Even the media have not focused on the wildfires for some time, at least until very recently, although the fires have been going on for much longer," said Matthew Isakson, 12.
As one who knows a family that is currently among those going home, the current lack of aid for the California wildfires, particularly from the government, up until this point is alarming.
I do not think that enough has been done to aid the victims of natural disasters, California in particular.
Maybe Trump's declaration is the beginning. Or maybe it is not.
Only time will tell.
Meanwhile, many California residents are evacuating their homes or coming back to the ashes left behind.
"They need to prepare as if they will be impacted. Where are they gonna go? What are their escape routes? What is their communication to their families?" said Nick Schuler, Cal Fire Division Chief, to CNN.
The family I know has shared their experience, though they wish to remain unnamed.
"We have lost everything. There's nothing left to come back to, no home, no anything. We are living in a hotel. It's a very difficult time, but at least we have each other.
"We hope to get back on our feet, but it's not going to be easy," one of the family members said.