SHS sweeps competition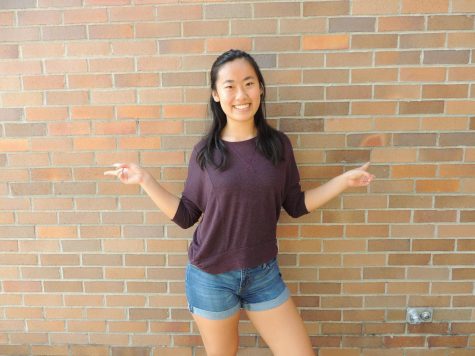 More stories from Jessica Lu
On Jan. 24 and 25, business teacher Mr. Mark Steedly and his students went to UC Clermont to compete in the District marketing competition. On their way back from a long day of competing, they brought home DECA diamonds, trophies for those who placed top five in their events.
"I was nervous, but it turned out better than I thought it would," said Max Delgado, 11, who placed first in Food Marketing Series Event.
The first day of competition is for students who have marketing-related events while the second day is for events categorized under business administrations. Students either entered as individuals or in teams for their event.
SHS's DECA students competed against other District 6 schools such as Indian Hill, Milford, and Mariemont. The top four to place in an individual event and top three for a team event advance to the state competition.
"On our first day, we had 41 students qualify for state," Steedly said.
From this two-day competition, SHS has won 21 out of 31 events and has 87 students advancing to state.
DECA is a co-curricular class at SHS. While the actual courses are not called DECA, (any business class may participate in DECA) students prepare for competition in addition to learning the foundations of business and marketing during class.
"I'm doing a presentation, so I had to make a visual and plan beforehand for my prompt," said Neha Sunil, 11.
A competition typically has a multiple choice test and a role play. A student's overall score is calculated by combining the test and the role play score, with the role play weighted twice as much.
SHS is known for its excellence in DECA competitions, often bringing back trophies from Districts, State, and even Internationals.