Dr. Virginia Apgar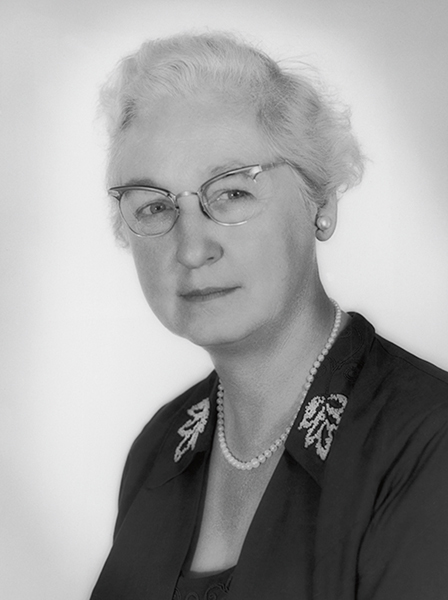 One woman's legacy in the medical field leaves behind not only an inspirational story, but also work that is applied each and every day.
Dr. Virginia Apgar was determined to become a physician, and after studying at Mt. Holyoke and the College of Physicians and Surgeons at Columbia University, secured a surgery internship.
However, the chair of surgery at Columbia urged her to pursue anesthesiology instead, then a new and under-respected field in need of innovative research and typically left for nurses.
Despite initial struggle, she worked to establish anesthesiology as a practice for physicians Apgar became the first female full time professor at the her medical school alma mater after anesthesiology became an accepted field.
She eventually worked on obstetrical anesthesiology (the effects of the drugs being used during birth). Apgar's greatest contribution to the medical field was the Apgar Score, the first standardized method of evaluating a newborn's transition into the world.
The score can also be used to predict neonatal survival and neurological development.
This method is now accepted around the world to determine whether a newborn needs resuscitation; it has reduced infant mortality rates and laid the foundation for neonatalogy.
Later in life, Apgar devoted herself to prevention of birth defects through education and fundraising for research. She never retired, remaining active until she passed away at the same hospital she had worked at for many years at age 65.