Rural Puerto Ricans face ongoing effects of hurricane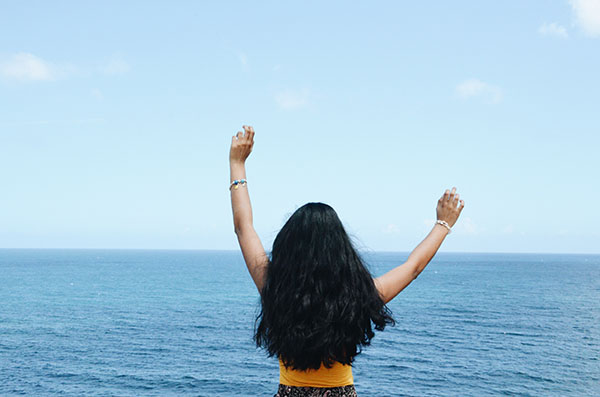 The unrivaled natural disasters that plagued the fall months of 2017 feel like distant memories to the majority of Americans unaffected; yet few know that Hurricane Maria's main victim, Puerto Rico, continues the struggle to recover.
More than six months have passed since the ruinous hurricane, but over 100,000 homes and businesses remain without electricity. The majority of inhabitants that make up this number reside in the rural parts of the island, where less attention has been directed.
Josh Rivera wrote for USA Today about the situation on the western, mountainous part of the island. Rivera asked his uncle when he could expect power again, but there was no answer due to a general lack of information available to the people from the authorities.
Rivera additionally chatted with locals about the power situation. One woman responded that power outages have shortened, but in their region, outages lasting one to 16 hours are considered good days for the community.
People in rural areas of the island have accepted their situations and adjusted accordingly, their lives before the hurricane growing increasingly further from their reach.
As for the capital, San Juan, things are looking much better for the inhabitants. Hotels and restaurants have progressively catered to more tourists as opposed to recovery workers. Old San Juan now has packed restaurants and coffee shops, reminiscent of the days before the hurricane.
Tourism is critical to the Puerto Rican economy, especially seeing as the island is under considerable debt and will only need more capital for the disaster recovery process. The hurricane temporarily ceased income from the industry, but the spring season has helped reboot the liveliness.
The process of rebuilding Puerto Rico continues to be riddled with obstacles. Although urban areas have been fortified, families continue to ration water, food, and resources in the interior parts.
Citizens continue to hope that their situation garners more attention and that the people will be aided as Americans.
---
Sources: