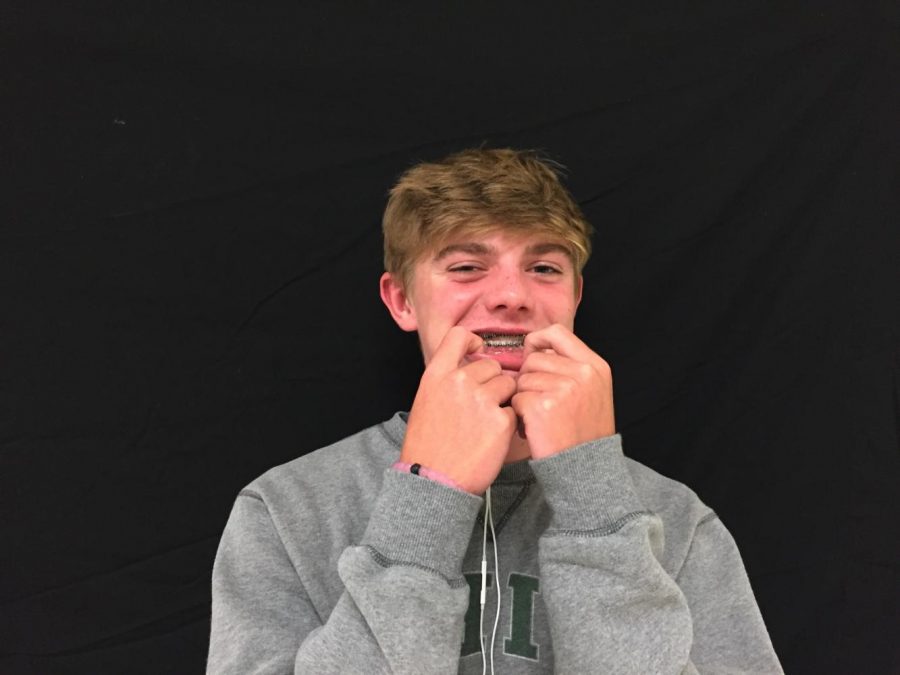 Hello!
My name is Ben Green and I am a freshmen at SHS. This is my first year in journalism and I write mostly about sports. I'm taking journalism hoping to improve my writing skills and learn more about tech design.
My favorite classes include world history and English.
You can catch me outside of school playing football, basketball, studying, listening to Frank Ocean or Chance the Rapper, or playing 2k.
I love the game of basketball and enjoy players like D'angelo Russell or Blake Griffin. I'm very passionate about athletics and I love to spend time outside.
I love it here at the high school and hope to spread topics at the high school people are unaware of.
Benjamin Green, Staff Writer
May 17, 2018

Wiz Khalifa, Rae Sremmurd to perform in Cincinnati

(Story)

May 02, 2018

Lexi Schroeder, 9

(Story/Media)

May 01, 2018

New music rings in new week

(Story/Media)

Apr 12, 2018

Fortnite becomes newest online craze

(Story/Media)

Apr 06, 2018

March Madness Trivia

(Story)

Mar 20, 2018

Calvin Miles, 9

(Story/Media)

Mar 15, 2018

Cincinnati teams play in March Madness

(Story/Media)

Mar 02, 2018

Boys basketball advances to face Princeton

(Story)

Feb 23, 2018

Varsity basketball sums up season

(Story)

Feb 22, 2018

Most anticipated upcoming rap album

(Story)

Feb 19, 2018

Yazmin Duffield, 9

(Story/Media)

Nov 06, 2017

Sycamore advances in playoffs, to play St. X this week

(Story)

Nov 02, 2017

Football reaches fourth quarter

(Story)

Sep 27, 2017

Favorite Fall Sport

(Story)