Seniors kick for Nasty Boys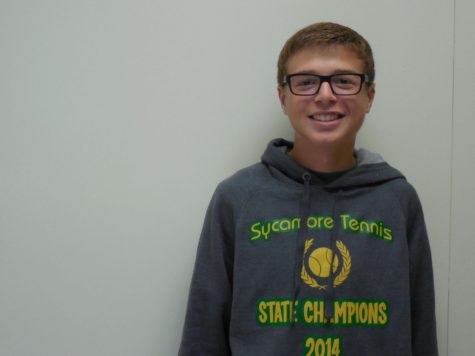 More stories from Alex Wittenbaum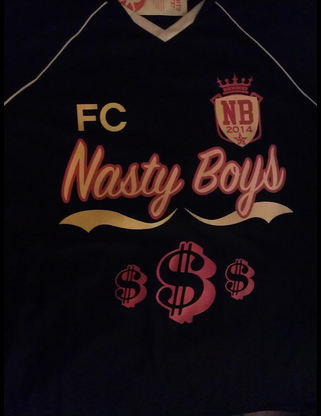 Led by Senior Coach Kashif Malik, the Nasty Boys Futbol Club (F.C) SHS recreational soccer team plays every weekend. They compete in a seven on seven league at the Wall 2 Wall sports complex.
The team is composed of 16 players, each a senior at SHS. They have their own jerseys, their own Twitter account, and their own fan support group.
"We designed sick jerseys with all of our nicknames on the back. Mine says $$Lone$$Chain$$ because it is the name that has stuck with me over the years," senior David Muskal said.
After four games the team is three and one. Their only loss came to the Loveland Varsity Soccer team in a two-three defeat. The Nasty Boys compete with some of the top ranked teams around the city.
"Every team we face is good. We have developed strategies in order to dominate the opponent though," Malik said.
Even though they are a recreational squad, they compete at the highest level. Their wins have come in dominating fashion, with scores of eight-one, nine-four, and 18-two.
"It is fun playing for the Nasty Boys. I love getting together and playing hard with my friends. We are determined to finish the season strong" senior founder of the team Y'Saith Orellana said.
Games are every Sat. Their next game is on Dec. 6 against WC Barcelona at Wall 2 Wall sports in Cincinnati.