A strong finish to promising season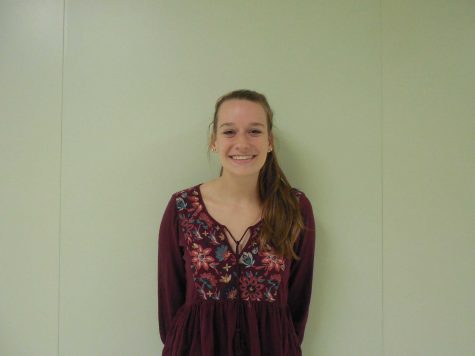 More stories from Lauren Shassere
Three weeks left in the spring season until GMC's renders varsity athletes in a race against time. Fitting in extra work outs alongside concentration on details such as starts and form, this part of the season is without a doubt crunch time.
"At the beginning of the season it feels like we all have all the time in the world but before you know it it's almost over. Being my last year, I'm striving to make it my best and finish strong," said senior Lisa Ruffin.
Meanwhile, the Junior varsity finishes out their season with their championships at Mason on Wednesday, March 6th. With such a fast paced season it is hard for many of them to believe that it is over. Reflecting on their season, many anticipate a varsity place on next year's team.
"This was my first year running the 100 hurdles and I know next year I should make a lot of improvement, I'm excited to see where I'll end up, whether it's JV or Varsity," said freshman Uliana Metalitskaya.