Fast track program brings academic success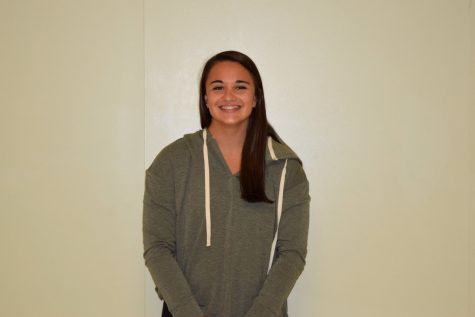 More stories from Caroline Veraldo
Over the past few years, a mentor-mentee program called "Fast Track" has become a popular alternative to the typical study hall. Students can enroll in fast track in two ways: as a mentor or as a mentee.
Mentors are usually upperclassmen who want to help other students adapt to tough classes as well as act as a friend whenever needed. Mentees are typically younger students who are just looking for a role model and leader.
The mentors and mentees are paired together based on common interests so that they will develop a lasting bond. The first five minutes of each bell are spent discussing things other than schoolwork to build a strong rapport between the students.
Participating in Fast Track provides volunteer hours needed for National Honor Society but also provides experience to improve a student's ability to help others.
Junior Chloe Bradley said, "Fast Track is awesome. Being a mentor has been amazing because I have become friends with so many new people and I like to think I played a part in helping to improve their high school experiences."
The Fast Track bell not only consists of schoolwork and homework, but also socializing and sometimes even food.
Freshman Lacell Griffin said, "Fast Track is really fun because I am able to have fun and get my work done at the same time. If everyone in our class is working hard, sometimes we will get bagels or cookies as a reward."
Students who are enrolled in the Fast Track program generally have higher grades and are able to make new friends through the program.
Griffin said, "Fast Track has really helped me become a better student. I plan to become a mentor in the future and help people just like my mentors helped me."