Chinese carpool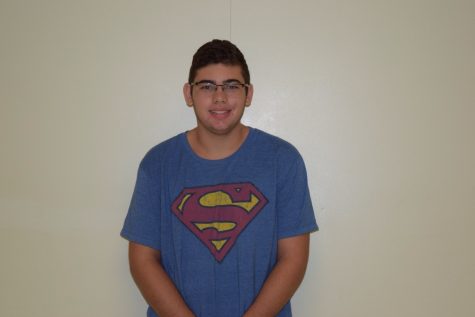 More stories from Max Torem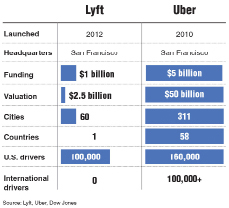 If you are ever in China and need to get somewhere but do not want to take a cab, just use Uber. The U.S. taxi app announced plans Wednesday to preview "uberCOMMUTE".
uberCOMMUTE is a brand new ride-sharing service that launched in the city of Chengdu. Drivers can log in to Uber and see who is requesting to go the same way and see what price the customer is willing to pay.
Junior Sydney Klein said, "So I guess it is like a car-pool system. When a driver reaches their destination they just switch off with a different one,"
If the driver decides to pick up the passenger, the two will split the total cost of the trip. This will result in a cheaper price for both the driver and the customer.
"This is a really neat system but I don't get how it works. If the driver has to pay and the customer gets half off, how does Uber make money?," senior Sam Myers said.
Although Uber has been successful in expanding across the U.S., China has not been quite as easy. The company's major offices in China have even been raided.
Taxi drivers are also becoming frustrated because the claim that they are getting less business and that Uber drivers are operating without proper licensing.
Uber began operating in China during Feb. of 2014. They are currently in over a dozen cities but they plan on making it into 100 within the next year.
Junior Neil Yejjey said, "Uber saved my life because none of my cheap friends at school will give me rides. Thankfully I had an Uber account so I just called one to get home. It is a ripoff though, I dropped $33.50 on a nine mile drive."