Big game, bigger letdown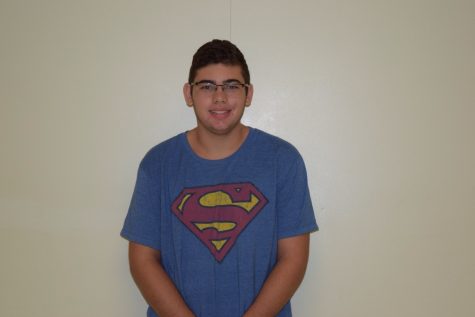 More stories from Max Torem
Just four days ago history was made when the Denver Broncos defeated the Carolina Panthers in Super Bowl 50. 111.9 million people watched Denver win, but were they even entertained?
Junior Jay Fields said, "I was bored with the game more than anything. Cam Newton played like garbage and his receivers kept on dropping passes. The Panthers were not ready for the Broncos defensive line and that's why it was such a smackdown."
Coldplay was the feature artist in the halftime show and although they did not mess anything up, something was just missing.
The hype was not there and the energy just did not feel like it did in past years. Bruno Mars and Beyonce also performed at halftime but they could not provide the spark needed to make this halftime show a winner.
Sophomore Zack Berger said, "Music is kinda my thing and I usually watch the Super Bowl for the halftime show. I was very unimpressed with all three performances and compared to other Super Bowls, this was a big letdown."
Claimed to be the best part of the Super Bowl by some, the commercials  were not as funny or entertaining as expected to be by many.
Junior Sadye Goodman said, "I like watching the Super Bowl for the commercials but they weren't good at all this year. The only funny ones were for Doritos but honestly, every other commercial was just a normal commercial that you could see during any time of the year."