Spring Track races into action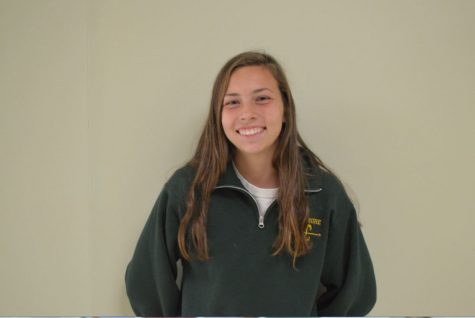 More stories from Caroline Bruns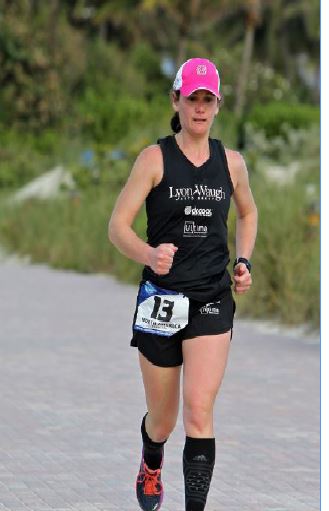 With temperatures soaring, spring student athletes are looking forward to exercising outdoors. Many winter athletes are excited to get outside and run, either on the track or on the field.
Senior Sophia Wiedmann said, "I didn't do winter track, but I'm really excited excited to be running outside. Over the winter, I ran on a treadmill. It wasn't too exciting, but I needed to stay in shape somehow."
Distance athletes are also looking forward to the great outdoors. The track is not the ideal place for distance runners, which is why many students run off campus.
Freshman Olivia Anapole said, "It's hard to be a distance runner and run on the track. After a few laps I get tired of the scenery, and that's why I'm so happy to be able to go off campus."
Johnson Nature Preserve, Dulle Park, and Pioneer Park are all popular places for runners to go. Sometimes they have workouts at this park, but most of the time they go there to enjoy the scenery.
Anapole says, "I do like to go to the parks, but sometimes they remind me of workouts, which makes me have a hard time to have fun."
Overall, this season is looking to be a warm one. The warm temperatures will help students to have fun and enjoy the great outdoors.