Goodyear begins work on spherical tires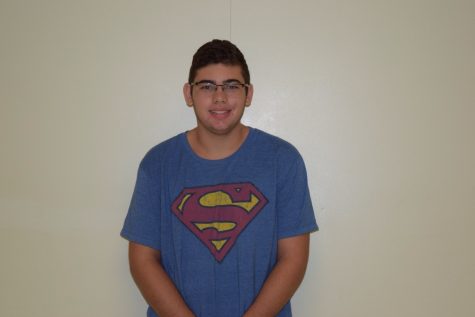 More stories from Max Torem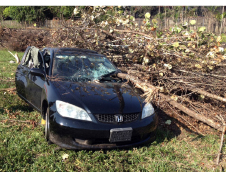 All the hype today in the automotive world is about how the car can become better. About how we should redesign the car and add new features to it. Goodyear is beginning to think outside the box.
The tire maker revealed a concept for spherical tires that can move in any direction. The tires, meant mainly for self driving cars, would be connected to the car using magnetic levitation. The car would essentially be floating above the tires.
Spherical tires have the advantage of covering more surface area than typical tires, so they would not need to be replaced as often. They can also rotate by themselves to further improve the tread life.
Junior Jay Fields said, "This would be awesome but self driving cars aren't even popular yet. I think we should walk before we run. Baby steps."
Goodyear also visualizes bells and whistles embedded into the tires themselves. Sensors built in to the tires would send messages to the tires, telling them to become stiff in dry weather and soften in wet weather to improve traction.
Sophomore Jacob Kotzin said, "I would be scared to do this because the car is not connected to the tires. That seems very unsafe to me. What if the technology fails and you end up with a serious injury?"
Though the tires are a very futuristic concept, self driving cars are already being tested. The world may not be as far off as you think. Some cars today even have technology to detect an accident before it happens.
Goodyear has already invented their own 'smart tire' called IntelliGrip. IntelliGrip is connected directly to the car through the traditional axle. They can sense when the ground is dry or wet.
Junior Tanner Brarens said, "I can't imagine we see this anytime soon. If self driving cars are still in the testing phase, there's no telling how much longer we will have to wait for electronic tires."
To see Goodyear's video on how the tires work, click here.