AP Biology students take research to new level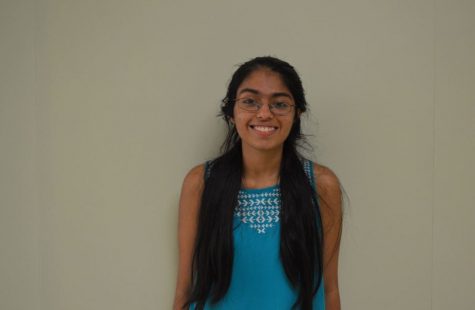 More stories from Rujula Kapoor
With the cooperation of the AP Statistics students the AP Biology classes have created their own research projects.
Senior Christina Caporale said, "I have really enjoyed the experience, and it is really different from what we usually do in class."
The students in Biology were divided into groups of two or three students and given complete freedom to design their own experiments. Each group also received a couple of Statistics students who would help analyze the data they collected.
The Statistics and Biology students have met once this year and have been communicating through Google Docs. There are more meetings scheduled for the coming weeks.
Junior Akshara Kapoor said, "I have taken both Stats and Bio, and I like seeing how both classes connect together."
Students have chosen a variety of subjects to conduct their experiment such as fish memory and microwave radiation. The variety of projects has been showcasing a lot of the ingenuity of students in both classes.
On average, the Biology students are given every Thursday and Friday as lab days, but the entire week before spring break was made of lab days. After lab days on Monday, students hand in reports about the progress they have made.
Senior Christina Caporale said, "Even though our project is complex, it has been fun completing the experiment."
The projects will be presented at the end of April, and students will present in front of a team of teachers and faculty.