Adapting to loads of testing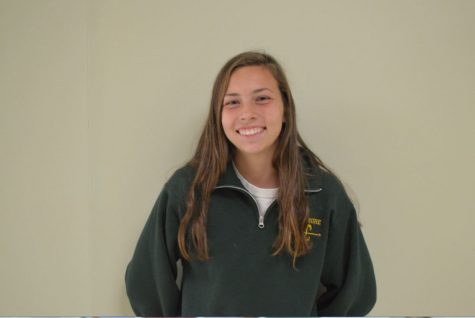 More stories from Caroline Bruns
Late April to early May once used to be a time of fun, filled with games and energetic thoughts about summer. After graduation from middle school is complete, the daunting high school becomes your new dwelling place for the next four years.
Students many times adapt well to the new ideals of the high school, but there are changes that follow your transition to educational adulthood.
Freshman Peyton Gilhart said, "At first, I was really confused by how the high school works, but now I'm getting the hang of it. It isn't quite as hard after a while."
Exams are one of the hardest transitions for students to adapt to. There is an entire week of test after test. Students hardly get a chance to take a breath during this week.
Junior Stephen Coleman said, "Exams are really the worst part of high school. I know that they are required, but they just end up stressing out students and making us memorize things that aren't really important."
AP tests are also becoming a source of major stress for students that are involved in those higher level classes. All of these tests occur in early May.
Senior Madeline Driscoll said, "AP exams are by far the worst part of the year. As a senior, I don't have to take non-AP exams, but that doesn't mean they aren't daunting. It's a lot of work to prepare well for a test and feel confident that you will perform to the best of your ability."
Students have already begun to prepare, studying profusely and staying on top of their new work. Exams can be daunting, but the best way to excel is to be prepared.