Houston gunman injures nine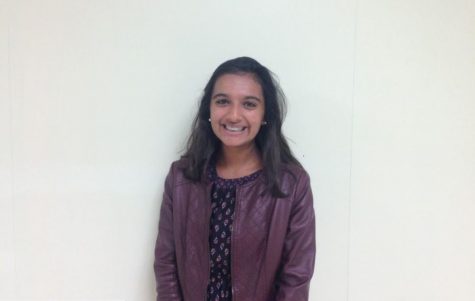 More stories from Eshika Kohli
Both the Bellaire Police Department and West University Police Department reacted to the report of active shooter, attorney Nathan DeSai, in a neighborhood strip mall in the lucrative neighborhood of West University Place at 6:30 a.m.
"Multiple officers engaged the suspect, who was shooting randomly at passersby as well as anybody he could put his sights on. He was wearing a military-style apparel; I don't know exactly what nationality or exactly what army or anything like that," said Captain D.W. Ready, according to Fox News.
As the police arrived at the sight, nine officers engaged the gunman in a gunfight while assisting wounded citizens. Thus, the gunman covered behind a tree for protection.
Driving past the sight Monday morning, Antoine Wilson found himself in the midst of a gunfight.
"I didn't realize I was right there by the shooter. Gunshots, I literally heard the gunshots pass my face, 'cause I'm leaning out the window looking, trying to see," said Wilson to CNN affiliate KTRK.
Representations of the Nazi's were found among the belongings of the man, who was killed on Mon., Sept. 26 after a mass shooting.
Police officers release the fact that the shooter was dressed in a type of military uniform with Nazi emblems on him and at his house.
Ready did not investigate whether or not the Nazi logos would be a motive towards the shooting. He acknowledged the fact that the emblems could have been collector's items dating back to the Civil War.
"At this point we are very open-minded as to the motive," said Chief Martha Montalvo to Fox News.