Mock trial sees new changes, new season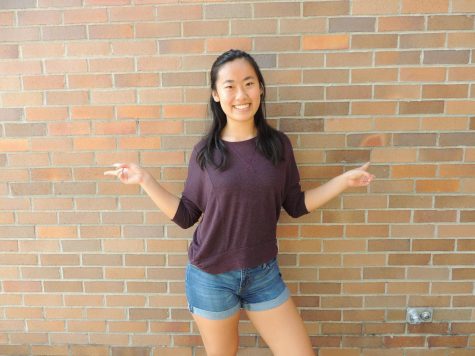 More stories from Jessica Lu
The Ohio Center of Law-Related Education's release of the 2017 case indicates the beginning of the law-related club. However, Mock Trial's former sponsor Mr. Andrew Ostendorf will not be returning to head the club; English teacher Mr. Andrew Oakes will take his place.
Mock Trial, a statewide program, is a club that imitates the events inside a courtroom. The club develops teams to review the year's case and go to competitions on either the side of plaintiff or defendant.
"It's not like it's law and order; Mock Trial involves understanding the nuances of the case such as questioning the witnesses, presenting the case, and etc.," said Oakes.
On each team, there are many roles in which the students will play: attorney, witnesses, and bailiffs. At SHS, to help prepare for competitions, outside lawyers, paralegals, and even retired judges come in to coach the Mock Trial teams.
"Mock Trial encourages students to focus on close reading skills and gain knowledge about the law, as well as help students plan and strategize," said Oakes.
Although Oakes is manning the club for the first time, he remains optimistic about the upcoming season.
"I am very excited. I am learning a lot about the students, procedures and competitions," said Oakes.
For a brief overview of this year's case, students can go here.