Ryan steps into renomination by Republicans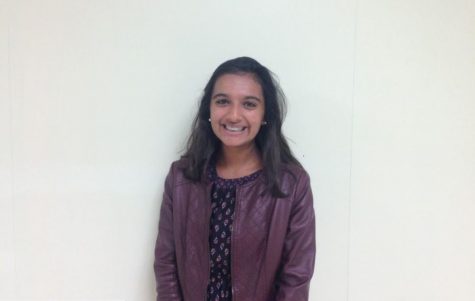 More stories from Eshika Kohli
The renomination of House Speaker Paul D. Ryan of Wisconsin on November 15 reduced rumors of a feud between Ryan and President-elect Donald J. Trump.
Potential conflict could arise due to the fact that Ryan has a rival. Stephen K. Bannon, the former chairman of Breitbart News, does not appeal to Ryan's ideas.
Although Ryan endorsed Trump and pushed Americans to vote for him, Trump named Bannon as chief strategist.
After the video release of a 2005 recording, Ryan uninvited him to a joint appearance in Wisconsin and stated he would no longer defend him or campaign for him.
Trump replied, before his victory, that Ryan should be punished for not offering his full support.
"Let me just say, this is the most incredible political feat I have seen in my lifetime," said Ryan to TIME.
To keep the position of speaker of the house, Ryan will have to clear a vote with 218 votes from the full house when the new Congress recollects in January.
"Donald Trump heard a voice out in this country that no one else heard. He connected with—he connected in ways with people no one else did. He turned politics on its head," said Ryan to TIME.
With at least 239 seats in the Congress, Republicans said on Twitter that Ryan's selection was unanimous.
"Who is the leader that can go into those Southern states? Who is the leader who can go into the Midwestern states and begin to pull those voters back in our camp? That's the question. That's the discussion we need to have," said Ryan to the New York Times.
On the other hand, House Democrats have pushed their elections until November 30 to get time to discuss the losses of the presidential election and where they stand on leadership at this point.