Painters produce murals to preserve history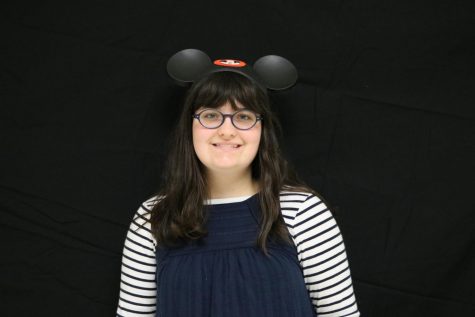 More stories from Natalie Brinkman
Cincinnati is known for many things: chili, pork production, the Reds, or even ice cream; however, many do not know of Cincinnati's ties to toy production.
A mural, which is part of the Artworks' Cincinnati Heritage series, is being created to commemorate the city's deep connection with childhood playthings.
"The legacy of Kenner Toys, a Cincinnati-based toy company founded in 1947, is documented in this work of art which showcases some of the most popular toys that were designed by the company," according to the Artworks' Cincinnati website.
Artworks' uses both professional and youth artists to highlight and create beautiful pieces around various parts of Cincinnati. Students can also apply to help paint these murals as a way to leave their mark on the city.
"Jonathan Queen, the hyperrealist painter, has been chosen as the mural artist. And a location, along the west side of a building at 23 West Court Street that Towne Properties is developing, has been selected as the site," according to the Cincinnati Magazine website.
The piece depicts many of the toys that Kenner Productions is known for, such as Star Wars figurines, Care Bears, and Strawberry Shortcake. The youthful whimsy of the artwork contrasting with the street and people it watches over.
"Kenner Products was started by the three Steiner brothers (Albert, Phillip and Joseph) in 1946, according to Phil's son Corky, himself a longtime Kenner employee. As it grew, it went through several changes of ownership," according to the Cincinnati Magazine website.
"The Rhode Island-based toy company Hasbro acquired it in 1991, but kept Kenner as a separate Cincinnati-based product line until 2000."
This piece is only one of many in the Artworks' Cincinnati Heritage series, which has more projects planned for the summer of 2017 and beyond. Their goal: to make Cincinnati a little bit more beautiful and a little bit more reflective.