Put holiday cheer on hold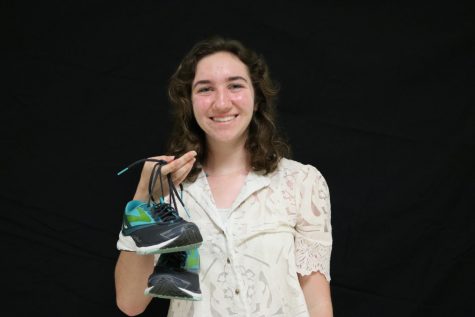 More stories from Maya Goldenberg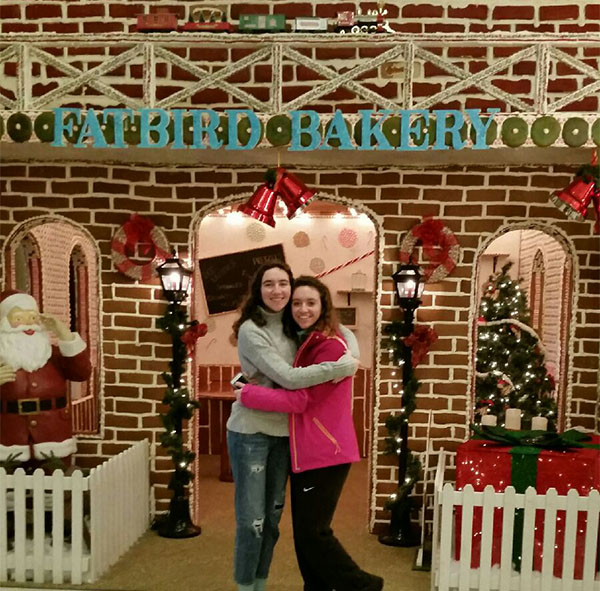 There are some unspoken rules that people should abide by in an effort to keep this world from being a little less horrible.
Some rules- not taking up both armrests on an airplane and not chewing loudly- are overshadowed by the most important of them all: do not start celebrating the holidays (if one celebrates them) until after Thanksgiving.
However, once temperatures start dropping, people become eager to break out their ugly Christmas sweaters.
It seems as though the day after Halloween, holiday commercials began popping up everywhere, and people commence the period of having Michael Bublé's Christmas album on repeat. This preemptive cheer is an atrocity for the holiday season.
"[Such commercials] annoy me because it has not been Thanksgiving yet," said Mia Maniet, 10.
October is too early for many holiday enthusiasts to handle, while some "season of cheer" conservatives find that even November is exceedingly far in advance to begin festivities.
"November is way too early [to start celebrating]. The beginning of December is when it becomes acceptable," Maniet said.
Those who want to enjoy the seasonal feelings of the holidays, even when they are out of season, may not understand such grievances. After all, what is so wrong with trying to stretch out merriment for as long as possible?
Many things are wrong with that. First off, this holiday spirit oftentimes overshadows Thanksgiving. This can happen to the point where Turkey Day simply becomes a bump in the train tracks of the Polar Express.
What about the pumpkin pie, the fall leaves, the Snoopy float in Macy's Thanksgiving parade? Is he not enough? All of these things, combined with Black Friday, should suffice to hold people over until the end of November.
Finally, being surrounded by so much holiday cheer for an unnatural period of time makes people tired of these special days by the time they actually arrive.
"Celebrating so early burns me out," Maniet said.
So please, in the name of common decency, pause Michael Buble until November 23.