Students plan on how to make most of summer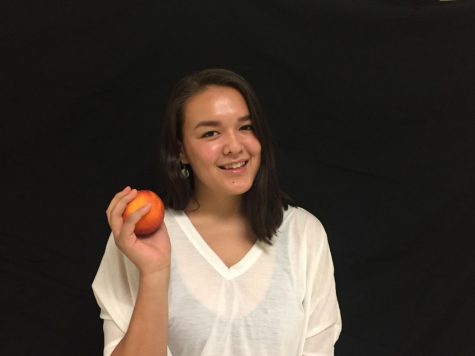 More stories from Emily Chien
Here are some tips and tricks on how to make the most of your summer.
Try out a summer program. It is always a good idea to keep stimulating your brain, especially during out-of-school periods like summer. And this way, instead of being forced to go to school, you can choose a program that centers around your passions and academic interests while still having fun.
Become a tourist in your own town. During the year, your town may start to get boring. Spend this time exploring small landmarks, museums, and shops. You can also check places like cincinnati.com for a schedule of events taking place near here.
Rediscover your yard. Crank up the sprinklers and run around like you did as a kid, start a simple garden with a few seeds and some compost, or just lay out in the sun and read a book. Make the most of what is right next to you.
Learn something new for fun. Sometimes it can be really fun to try a new hobby. Either learn how to play a cool, new instrument, attempt to learn a new language, or try baking something you have always wanted to try.
Volunteer. Take the extra time to give back to your community. There are many great ways to do this, even if you are not spending your summer building houses in Guatemala. You can even volunteer at an animal shelter nearby.
Spend quality time with friends and family. Have some fun with the people you love most. During the year, sometimes life can get in the way, but take the time now.