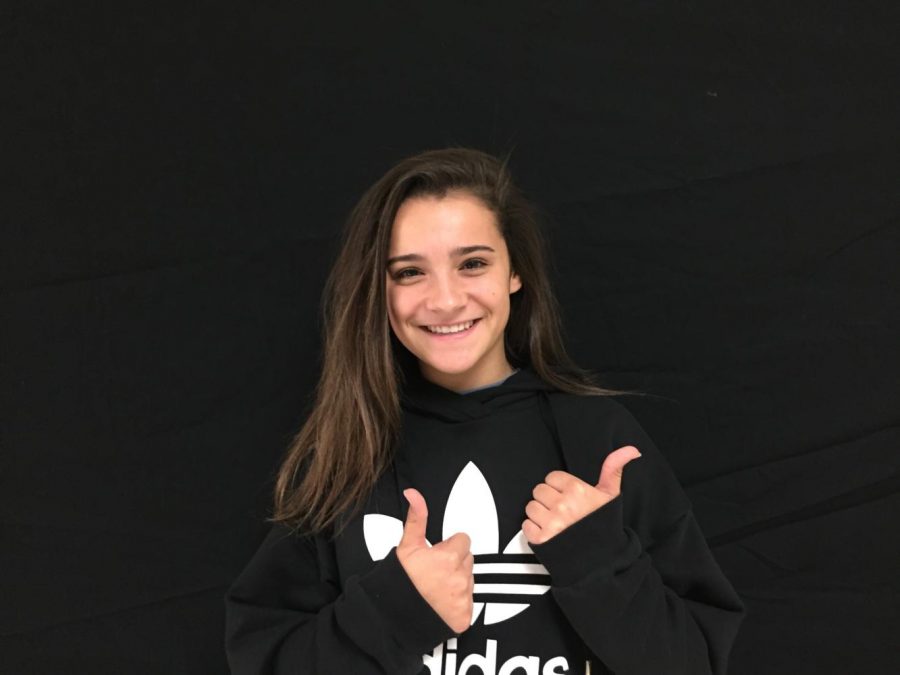 My name is Morgan Brownell, and I am a freshman on the SHS Leaf Staff.
I am so excited to start writing this year. I've always wanted to be a better writer, and my goal by the end of the year is to have learned many new things.
I'm excited to get into the school year and get involved.
I also plan to join the track team.
I enjoy volunteering at the Ronald McDonald House with my family and I plan to get a group of friends together so we can all go help out.
I also enjoy going to the beach and hanging out with my friends.
I'm so excited to see what this year brings, and I can't wait to see all of my improvements!
Morgan Brownell, Staff Writer
May 23, 2018

Lubna Shehata, 9

(Story/Media)

May 07, 2018

Local schools contemplate start time change

(Story)

May 07, 2018

Looking at early start times

(Story)

Apr 27, 2018

Wesleigh Wilkinson, 9

(Story/Media)

Mar 24, 2018

Where are you going for Spring Break?

(Story)

Mar 16, 2018
Feb 21, 2018

Ally Flege, 9

(Story/Media)

Jan 31, 2018

What is your favorite Netflix show?

(Story)

Dec 18, 2017

Stress relieving dogs, just in time for exams

(Story)

Oct 13, 2017

Where would you rather travel to?

(Story)

Oct 05, 2017

Soccer kicks into gear

(Story)

Sep 22, 2017

What Season Are You Most Like?

(Story)

Sep 18, 2017

Irma attacks Florida

(Story)

Sep 18, 2017

Irma affects SHS students

(Story)