French Club kicks off new year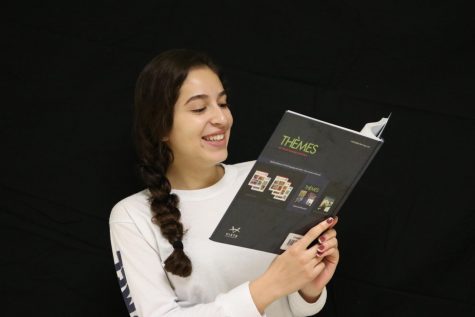 More stories from Yasmine Guedira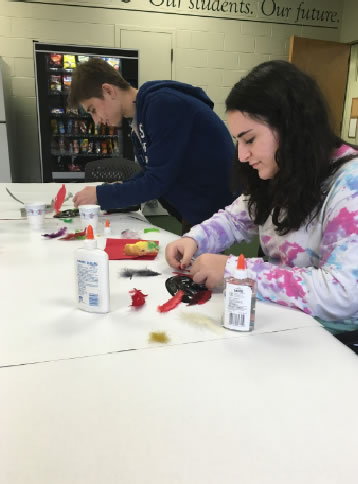 French Club is gearing up for a new year by planning an introductory meeting Wed., Sept. 5 to collect dues and elect officers.
The club is aiming to celebrate French culture with the goal of informing all interested students about important French holidays while participating in charity events. The club is mostly comprised of French students yet it is open to anyone interested.
"I hope to create an organization that is welcoming to all kinds of students. I'm excited for all the fun activities that we have planned," said French Club co-president Ryan Tufts, 12.
This year, the club is striving to keep membership high throughout the entire year. The club plans monthly activities that are themed around the time of year.
"I'm so excited to start another year of French Club. This is my fourth year in the club and it is cool to see how the activities have changed and how our French has improved," said Keren Idelman, 12.
One of the most popular events is the petanque tournament. Petanque is a popular backyard sport for French people. Although it is more popular among older players, teams at SHS always have fun competing against classmates.
Some of the most popular meetings are the food themed events, especially the fondue party. Fondue is a classic French food where cheese or chocolate is melted in a pot and food, such as bread or strawberries, is dipped into the mixture.
"French Club is an awesome club to join for all students. I have gotten to know a lot of people better and I have met a lot of people," said Sarah Guedira, 11.