Band helps with hunger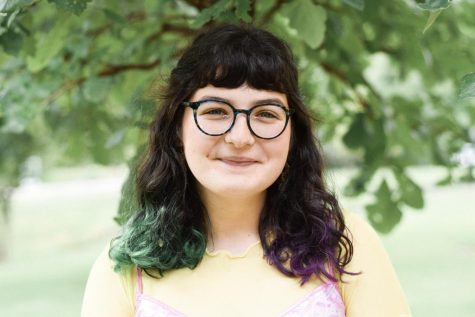 More stories from Lindsey Brinkman
The marching band is having their annual "Strike Up the Band for Hunger" performance. This event will be held on Wed., Nov. 8 at 7:00 p.m. on the high school football field.
"I am excited about this event because it allows us to show off our hard work for friends and family and help give back to the community," said Katherine Shi, 10.
The performance was supposed to be held on Nov. 3 at 6:30 p.m. but was moved to the following week so that the band could help cheer on the football team during playoffs.
"This will be my first time, but I am glad that I can do something that I love and help people who are in need," said Kira Washington, 9.
To have the chance to watch the marching band perform their award wining show, Libra, all one has to do is to bring two non-perishable food items on Nov. 8 at 7:00 p.m.
"I hope we have a good turn out as that means we will be donating a lot to those who need it most. I also think it is nice that we hold this event in November, which is a time when people usually need more," said Lydia Cooke, 11.
After the group shows the audience their show, the donations of food will be taken to a local food pantry. The aim of this is to collect as many donations as they can and to help as many as possible
Come support the marching band as well as the community you live in.