Practice makes perfect
Sophomores take pre-ACT in preparation for following year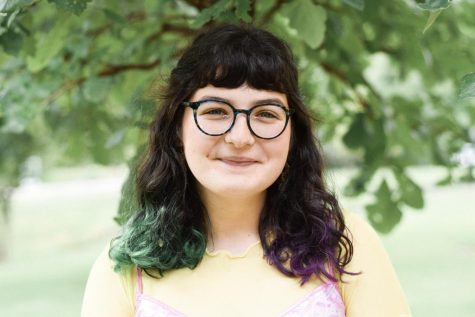 More stories from Lindsey Brinkman
Despite the weather being colder than desired, classes were still held: except for sophomores. On Wed., Jan. 17, the entire tenth grade took the pre-ACT (PACT).
The whole process lasted from first bell to the beginning of fifth bell. Even though this seems like a hassle, as to the fact that the students missed so many bells, taking the PACT is very beneficial.
"The PACT overall was not as hard as I thought it would be. Due to this, I think it is important to prep students as early as Sycamore has. Before taking this I did not know what to expect; this gave me an insight of what taking the ACT will actually be like," said Akhila Durisala, 10.
Students do not know what to expect before taking the true ACT; having the option to practice before the real test is a valuable experience and helps with the nerves that come with taking standardized tests, especially ones that are as important like the SAT and ACT.
"Even though the test was long, I appreciate taking it because it helped me know what the real ACT will look like," said Katherine Shi, 10.
The PACT is very similar to the actual ACT just a little shorter. For the real test there are four sections: Math (60 questions), Reading (40 questions), Science (40 questions) and English (75 questions) plus the optional Writing (1 Essay).
The PACT had all four sections but not the writing. Also, the amount of questions per each section was shortened.
"It was helpful because it showed me what I know as well as what I need to review," said Alexandra Rohr, 10.
All in all, even if the students wanted to stay in the warmth of their beds, it is important to sometimes rip away the blankets in order to have success in the future.