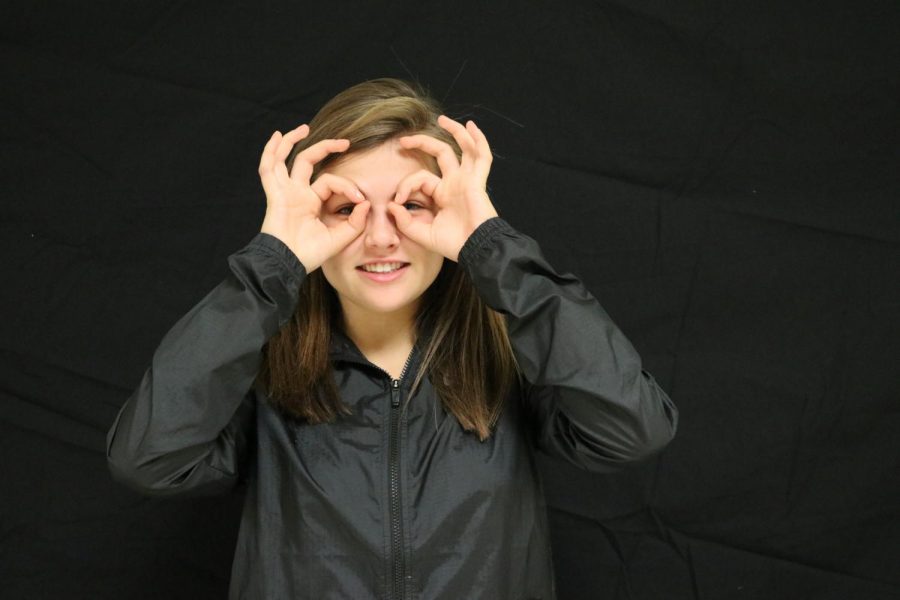 My name is Emme Loon, I am a freshman on the SHS Leaf Staff.
I love having a part in the student voice and being able to learn new things via journalism.
I love to hang out with my friends and play basketball in my free time. I've been playing basketball for five years, and really enjoy it.
I enjoy spending time with my family, and going on vacations.
My favorite thing to write about is interviews with people, because you get to find out primary information about something. I have always loved writing, it is one of my strengths in school. I am looking forward to the rest of the school year being apart of the journalism family!
You can follow me on instagram: emmeloon3.
Emme Loon, Staff Writer
May 16, 2018

Track season wraps up

(Story)

May 11, 2018

Top 10 summer movies

(Story)

May 09, 2018

Spencer Freed, 9

(Story/Media)

May 04, 2018

Pulsera bracelets help world community

(Story)

Apr 02, 2018

What is your home decor personality?

(Story)

Mar 27, 2018
Feb 12, 2018
Oct 11, 2017

Weekly dose of opinion

(Story)

Oct 06, 2017

What is your favorite?

(Story)

Oct 04, 2017
Sep 27, 2017

Juggling college, high school

(Story)

Sep 18, 2017

Irma brings wave of disaster

(Story)

Sep 18, 2017

Irma affects SHS students

(Story)