Rock Climbing Club rises into 2014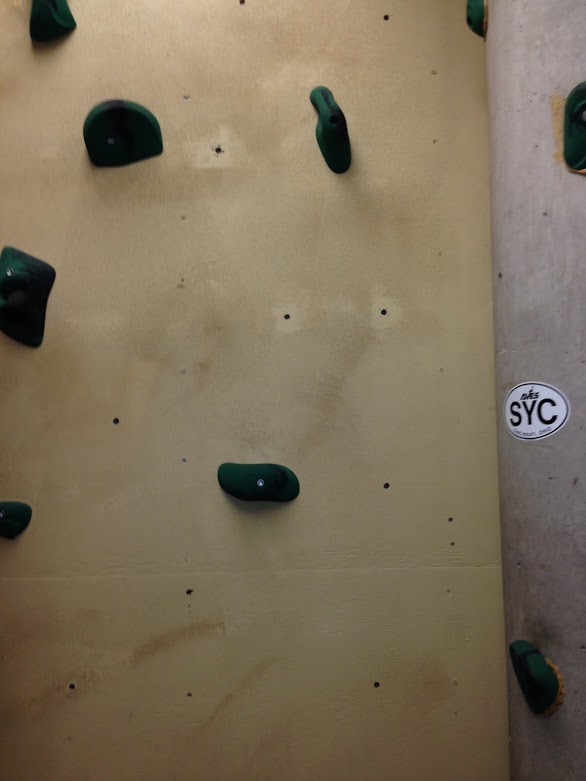 The Rock Climbing Club, which begins in the spring, meets every few weeks at Rock Quest. Their sponsor, Dr. Gene Donatell, took them to out of town rock climbing locations such as Red River Gorge. Donatell has been sponsoring the club since 1998, mainly because he loves climbing. The club primarily uses a harness and ropes, and sometimes boulders (climbing without harness & rope).
Q: How does SHS rank with other schools?
We don't compete against other schools.
Q: How long have you been doing Rock Climbing Club?
I've been sponsoring Rock Climbing Club since 1998. I've been climbing for about 20 years.
Q: Why do you sponsor this club?
I love to involve students in a fun activity outside of school. It increases their confidence and challenges them to be the best they can be. When kids are belaying, they have to talk to the climber, which improves their communication skills.
There are about 20 current members in the club, and there is no limit as to how many can join. It costs $10 per session; harnesses and rock climbing shoes are included.