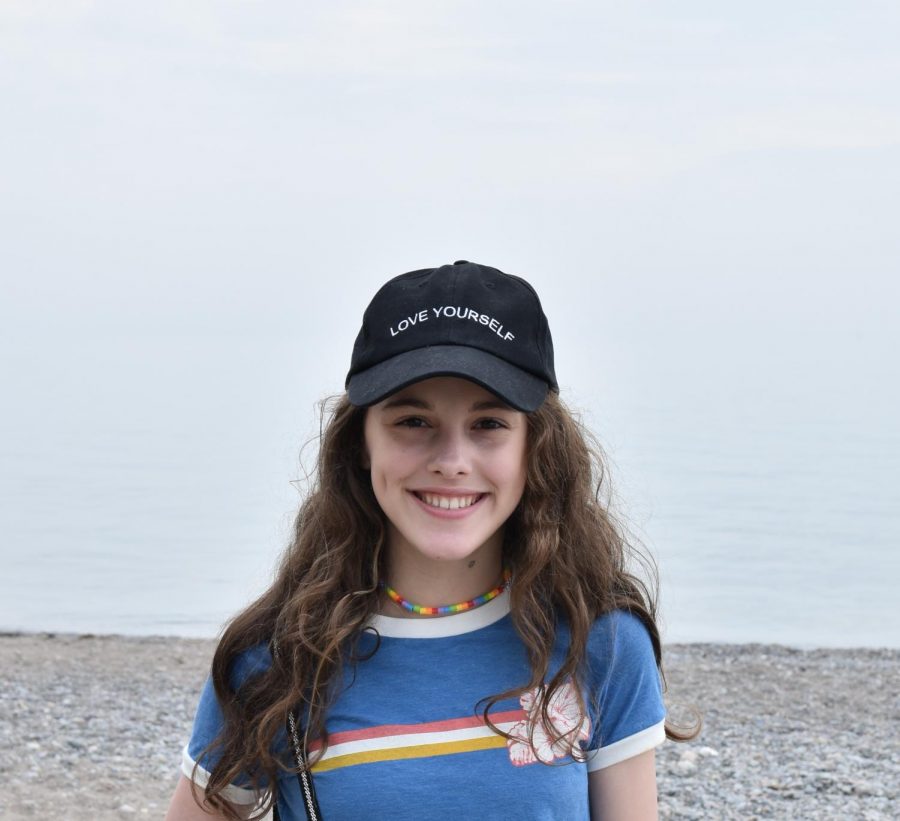 Hey! My name is Maya and I am a newcomer to this wonderful world of journalism. As a freshman and a new staff writer, I am incredibly excited to work with such fun people on an amazing newspaper. I like to say, "Never miss out on new opportunities, they can become an adventure", and I feel like this experience has really taken that to heart. I decided to join because I wanted to find a new adventure, and here we are! 
As a dancer who loves to perform, the stage is my home. Each time I perform I love the rush of adrenaline I get, and it makes me feel inspired to take the stage once more. Along with being a dancer, I have a huge passion for singing and doing theatre. I have been in productions such as Elf, Music Man, and Alice in Wonderland, and each of my performances has pushed me to do better in the next. Another musical hobby that I am currently getting into is guitar, and I am excited to see how that little journey ends. 
I have always considered myself a creative person, (ask my mom and she'll show you my absolutely amazing drawings from preschool) and anything about art or crafts I'll do. My passions for music and art tend to mix, and you'll see many drawings of artsy song lyrics in bright colors around my room. I also like to paint anything bold and cheery, although most times the paintings end up clashing with each other so my collection looks like a brash explosion. I admit, as much as I love painting and art I still have much to improve on. However, that is fine by me because I've always liked to do things that make me happy, no matter my actual talent at it. Another crafty passion I have, I picked up during quarantine, and that is knitting. I'll make bags and shirts and all kinds of things that now lie around my room and clutter up the house, and it is really enjoyable.
My future might not be musical or artsy, however, because as much I love those passions they could never realistically be a career for me. Two subjects that interest me at the moment are Psychology and Marketing. Although right now, I cannot see myself working at a desk from 9-5 every day, these subjects seem as if they would make very fun jobs. 
Some fun facts about me contain: I am scared of heights, I am scared of bridges over water, and I don't like most elevators. They all kind of tie in together with my fear of falling and anywhere up high, so a heads up to any new friend is to leave me behind when they climb Mount Everest. If you are still reading, thanks.
Maya Bierhoff, Staff Writer
Dec 17, 2020
Nov 24, 2020

How do virtual students feel about school-wide remote learning?

(Story)

Oct 29, 2020

Kings Island's Annual Halloween Haunt Adapts to Covid-19

(Story)