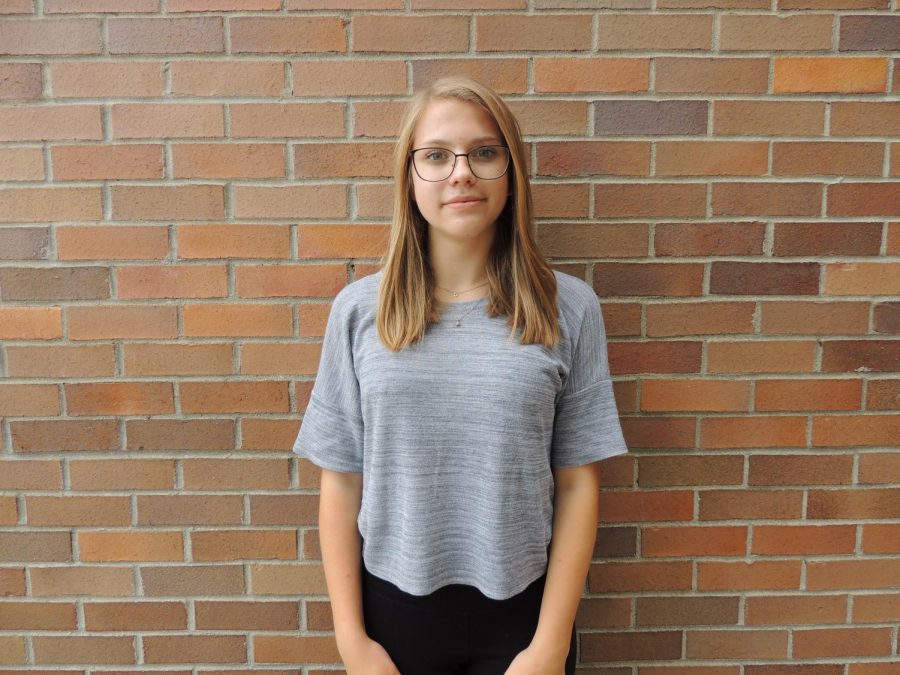 Hello!
My name is Isabella Magato and I am a freshman at SHS. I signed up for journalism because I like creative writing and I like sharing it with others. I am a cartoonist for The Leaf.
I love doing art so in my free time I am sketching, drawing, painting, or crafting. Over the summer my mom and I ran a children's painting class every Wednesday. We taught them how to turn a blank canvas into whatever they were trying to create.
I have two dogs that I love very much and spend too much time taking care of. I like to watch movies and read as well. Creative writing and writing in general are also things that I like to spend my time on.  
After school, I like to do swim team and hang out with friends. Thanks for reading!
Isabella Magato, Cartoonist
May 21, 2019
Apr 29, 2019

Coney Island Hosts Walk

(Story)

Apr 23, 2019
Apr 18, 2019

SHS reacts to Notre-Dame fire

(Story)

Mar 26, 2019
Mar 15, 2019
Feb 27, 2019

New fossil discovery

(Story)

Feb 12, 2019

Mikheil Meskhi, 9

(Story)

Jan 15, 2019

Marvin Lewis fired

(Story)

Jan 07, 2019

Lachlan Chalmers, 9

(Story)

Nov 20, 2018

Minors Get Tattoos

(Story)

Nov 01, 2018

Ohio considers air conditioning bill

(Story)

Oct 20, 2018

SHS celebrates homecoming court

(Story)

Oct 19, 2018

Renee Neumann, 9

(Story/Media)

Oct 12, 2018

Are the Reds losing fans?

(Story)

Sep 26, 2018

Valedictorian speeches sparks controversy

(Story)

Sep 21, 2018

Andrew Wiethorn, 9

(Story/Media)