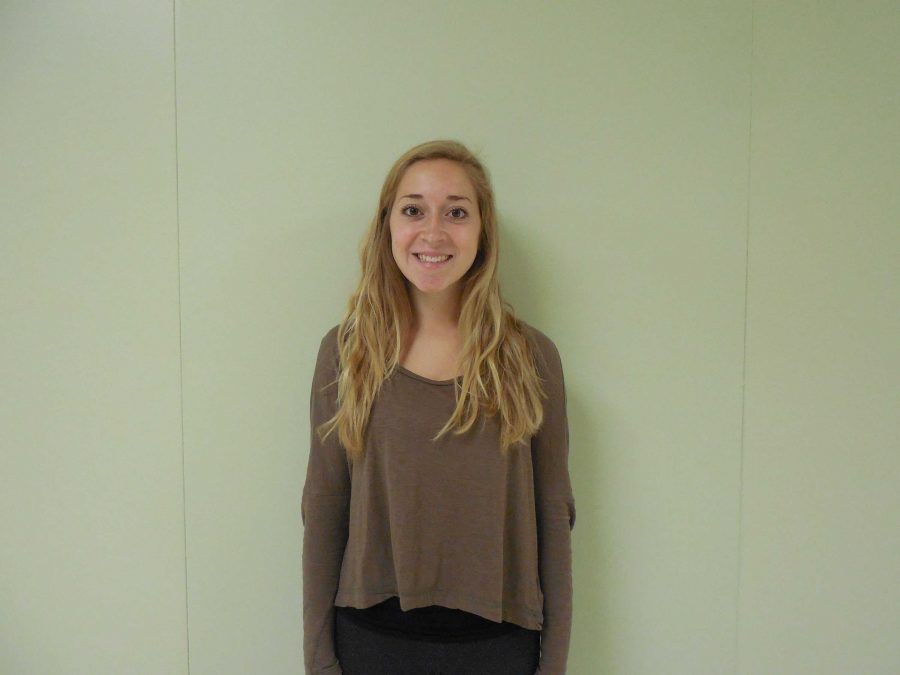 Hello, my name is Orion Schlosser and I am one of the Editor-in-Chief's of our online magazine, The Leaflet. I am accompanied by my sister, Zoe Schlosser who is the other Editor-in-Chief of The Leaflet. I have been apart of Journalism for four years and I have loved every minute of it. I have learned everything from how to write an article to how to design full pages of info graphics and quick reads.
As a senior, I am looking forward to making the most of this school year and involving myself in anything and everything that interests me. One organization that I am involved in and have been involved in since freshman year is Unified for Uganda. I am the Sponsorship Coordinator, meaning I am ultimately responsible for finding families, groups, or individuals who have an interest in sponsoring a Ugandan child in need. By sponsoring, one child receives an education, clothes, a meal a day, medical attention, and supplies for school. By sponsoring, one child is given the opportunity to live a better life.
In my free time, when I am not busy with Journalism or U4U, I enjoy being with my friends and family, making the most of the time I have with them. I love going to school events such as football, soccer, and lacrosse games. I have learned throughout high school to do what makes me happy and to live in the moment. This rings true for me especially as I prepare myself for the change I will have to make once this school year comes to an end and as college approaches.
I always keep in mind that situations always seem worse in the moment and that it is easier to accept the way things rather than forcing things to be what they are not. Breathe and keep things simple and life will continue on.
Orion Schlosser , Leaflet Editor-in-Chief
Mar 04, 2016

Diversity and Chinese Education

(Story)

Mar 04, 2016
Jan 21, 2015

'A Competition Piece' (One Act)

(Story)

Apr 13, 2014

High Hopes for high waisted jeans

(Story)

Apr 13, 2014

Outstanding Oscars Outfits

(Story)

Apr 11, 2014
Apr 11, 2014
Apr 02, 2014

Spring Photo Gallery

(Story)

Mar 27, 2014

Pre-Europe fashion stereotypes

(Story)

Mar 24, 2014

Pre-Europe: fashion stereotypes

(Story)

Feb 02, 2014
Aug 30, 2013

The Sycamore Style Guide

(Story)